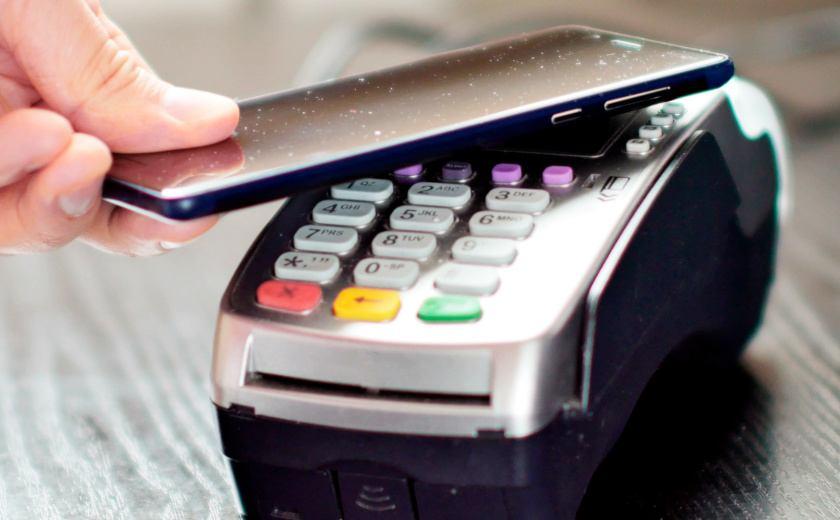 Payments | 29 January 2019 | Eliot Hastie <
The results are from the newly released Roy Morgan Digital Payment Solutions Currency report which found that 93.9 per cent of Australians are aware of digital payments with 72.4 per cent using at least one digital payment method over an average 12 month period.
Over the last 12 months 7.2 per cent of Australians over 14 had used a 'buy now, pay later' system like Afterpay or zipPay with Generation Z as the primary users, with 11.6 per cent using the system and Millennials just behind with 11.4 per cent.
Newer digital payment systems like Apple Pay and Google Wallet were used by 6.8 per cent while only 5.8 per cent used the main banks' own mobile payments systems.
Millennials and Gen Z were once again the primary users of fintech services with 10.4 per cent and 10.6 per cent using them respectively.
Well-established bill payment services like BPAY were the market leaders with 59.1 per cent of Australians using them but new payment platforms like PayPal and MasterPass made up 43.9 per cent of online payments.
Roy Morgan's industry communications director Norman Morris said Australians were moving away from the traditional banks and embracing new technologies.
"Australians are moving rapidly towards new ways of making payments, changing from the traditional dominance of the major banks to using new entrants such as technology companies (fintechs) and the new innovative start-ups such as Afterpay with their highly successful 'buy now, pay later'," he said.
Mr Morris said it was evident that the established banks needed to continue to innovate or risk being overtaken by the fintechs.
"All these changes pose a threat to traditional payment types such as credit cards and cash as consumers in effect can access small amounts of credit instantly.
"Consumers will increasingly want simplified and convenient payment systems and the industry will need to adapt to these expectations by providing more innovative solutions. Traditional financial institutions may need to collaborate with fintechs and other third parties to keep up with the rapidly changing digital payment environment."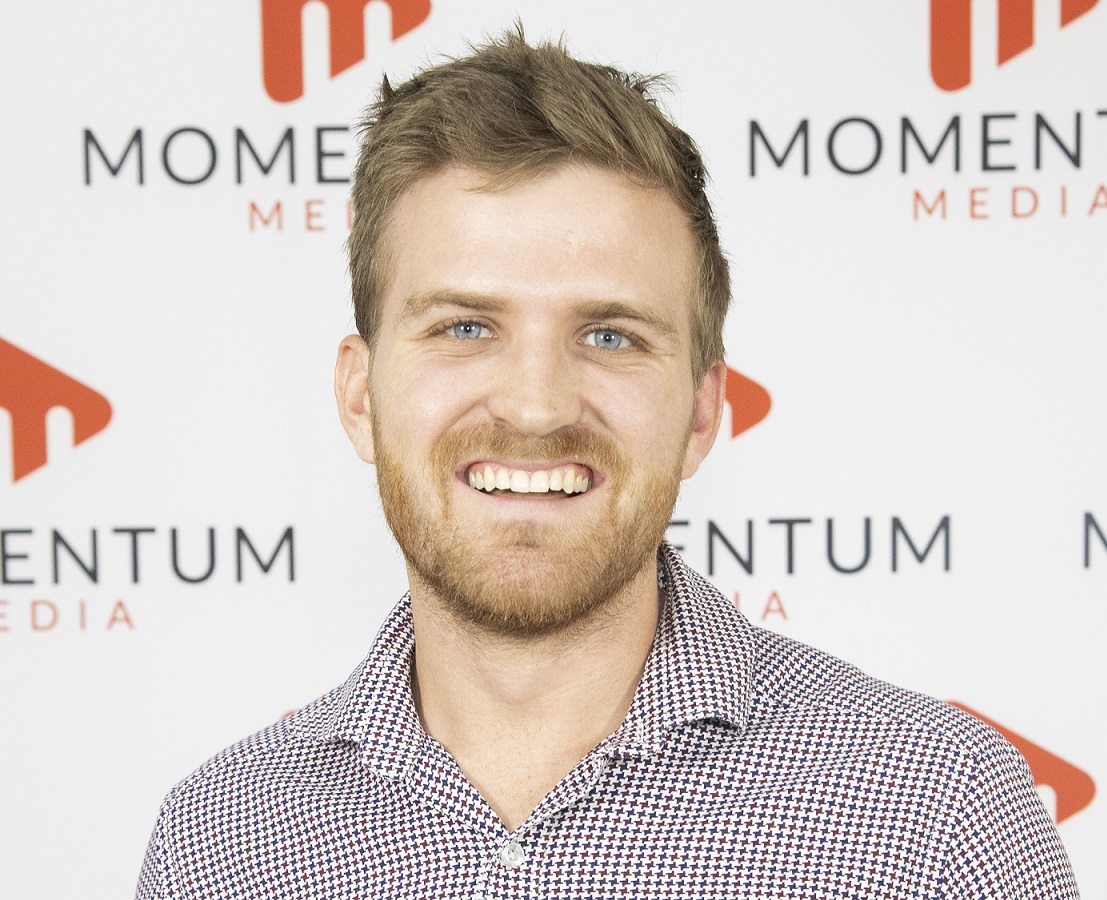 Eliot Hastie is a journalist on the wealth titles at Momentum Media.
Eliot joined the team in 2018 having previously written on Real Estate Business with Momentum Media as well.
Eliot graduated from the University of Westminster, UK with a Bachelor of Arts (Journalism).
You can email him on: This email address is being protected from spambots. You need JavaScript enabled to view it.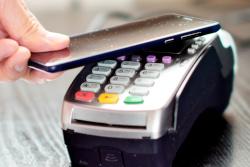 Written by Eliot Hastie