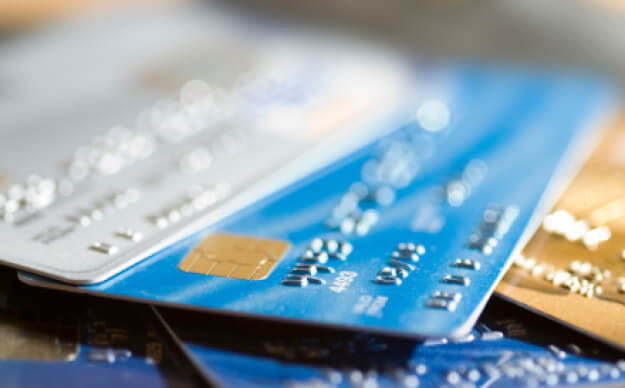 Payments | 11 February 2019 | Eliot Hastie <
InstaReM was launched in Australia back in 2015 and is a digital cross-border payments company that enables for international money transfers at a low cost.
By joining the fast-track program, InstaReM is able to issue forex cards for its partners within four weeks as opposed to the six months it usually takes to acquire a licence and develop payment infrastructure.
As part of the program, InstaReM and Visa will be able to work together to build international payment solutions that allow for seamless digital payments.
InstaReM's co-founder and chief executive Prajit Nanu told Fintech Business that it was an honour to join the program and he already knew where it would launch its card service.
"To begin with, InstaReM will launch the Forex card in India in May this year and its launch [in] the other markets [where we operate in] will happen in phases," he said.
Mr Nanu said the partnership would allow InstaReM's other partners to ride off the back of their ecosystem and help them establish themselves faster.
"With this partnership, InstaReM's global fintech partners who desire to open an office in Singapore can now ride on InstaReM's digital ecosystem for payments and remittances and be able to issue payment cards in Singapore in just four weeks of them being in the program.
"These fintech start-ups need not go through the hassle of getting relevant local licenses in Singapore," he said.
Mr Nanu said his company was unique in the market as it took the pain off SMEs who otherwise had to deal with and manage expensive business transactions.
"With its wider reach, reasonable costs and SME-friendly features, InstaReM is fast-emerging as a preferred choice over banks in emerging markets compared to a very small pool of local competitors," he said.
This year is set to be big for the company, said Mr Nanu, with various negotiations and launches in play for 2019.
"Among other things, we are expecting regulatory approvals to operate from two more countries – Japan and Indonesia – this year. We are also studying the potential for digital remittances in some other global corridors."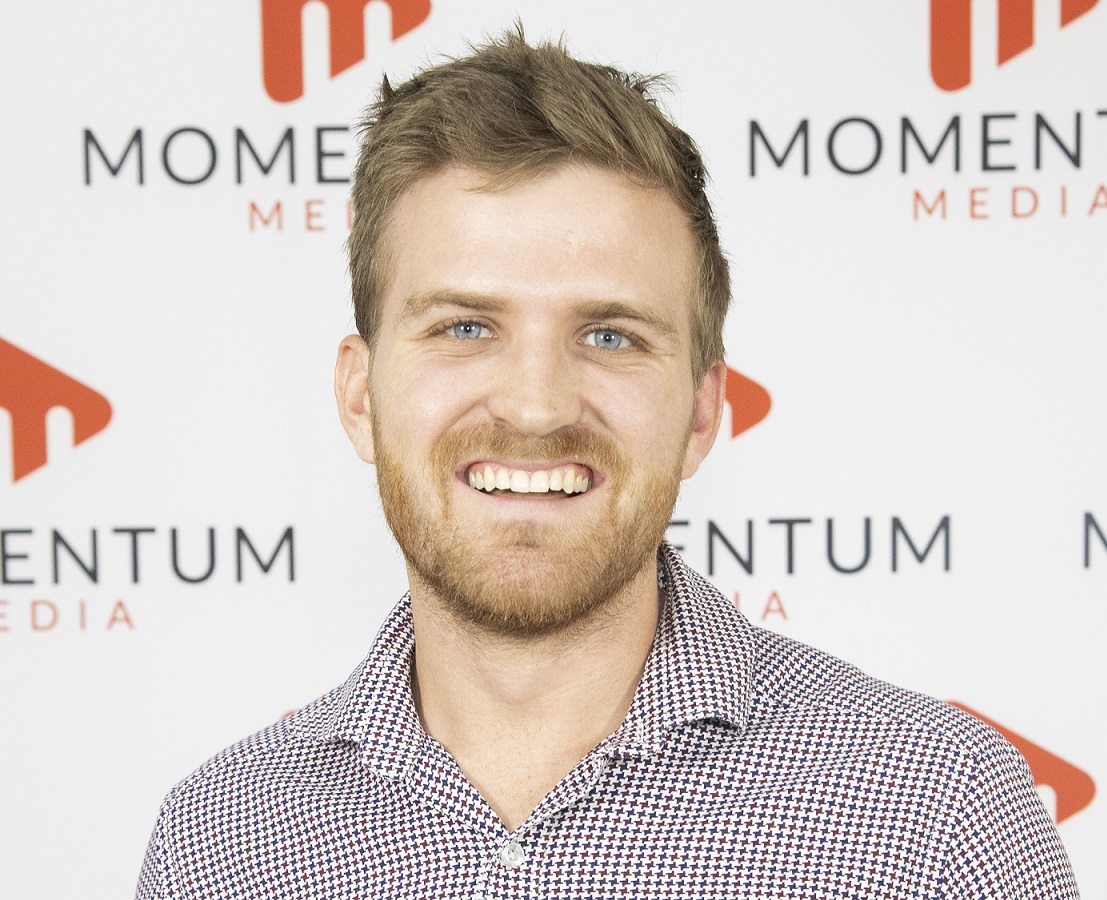 Eliot Hastie is a journalist on the wealth titles at Momentum Media.
Eliot joined the team in 2018 having previously written on Real Estate Business with Momentum Media as well.
Eliot graduated from the University of Westminster, UK with a Bachelor of Arts (Journalism).
You can email him on: This email address is being protected from spambots. You need JavaScript enabled to view it.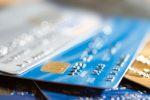 Written by Eliot Hastie