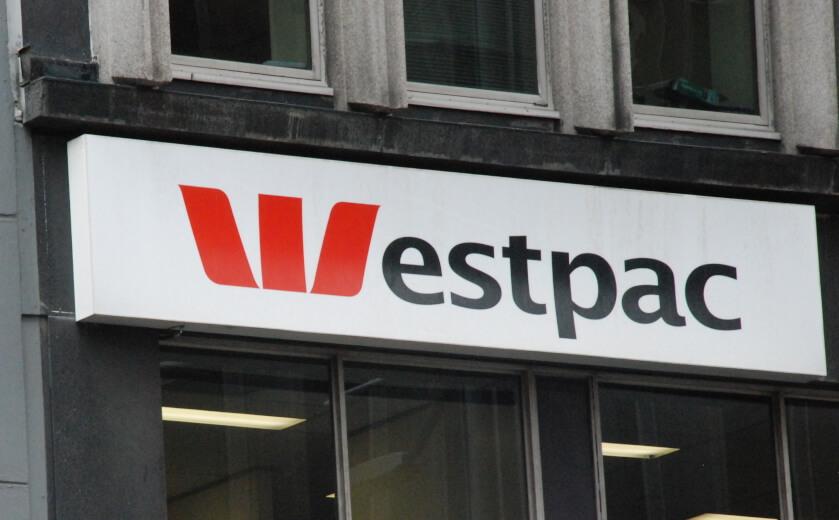 Payments | 15 July 2019 | Eliot Hastie <
The partnership will connect Westpac's Presto Smart to Kounta's POS system to deliver a more efficient solution in what will be an Australian banking first, according to Westpac.
Using cloud-based tech, Kounta connects to the Presto Smart terminal to enable automated end-of-day reconciliation, faster in-store transactions and removal of keying errors as orders sync directly from the POS to Presto Smart terminal.
Westpac's chief product officer of its business bank, Jim Tate, said that 69 per cent of Australians use card or apps to make a purchase and as such the bank needed infrastructure to support the future of payments.
"It is important for businesses to consider investing in payment technology from the outset to improve operations, allow instant access to funds, drive productivity and remain competitive," Mr Tate said.
"As the digital payment space continues to evolve and the need for physical forms of payment is reduced, our goal is to ensure we support businesses with the right payment solutions to meet customer expectations."
Westpac will continue to add new capabilities to Presto Smart to ensure businesses have access to the most advanced solutions, said Mr Tate.
"In August, we will launch proactive terminal health monitoring to remotely identify issues, a first in merchant services. Gone will be the days when a business can't take a payment due to a battery glitch or poor connectivity," he said.
Kounta founder Nick Cloete said the partnership gave instant benefit to retailers with little to no effort and gave time back to businesses.
"Our cloud technology has enabled us to provide integrations to further boost efficiencies; including automated reconciliation, the elimination of keying errors and greater stability," he said.
"On average our customers with integrated payments and accounting save four hours per week on reconciling cash, completing banking and data entry – that's an extra 108 hours a year to focus on what really matters to these guys."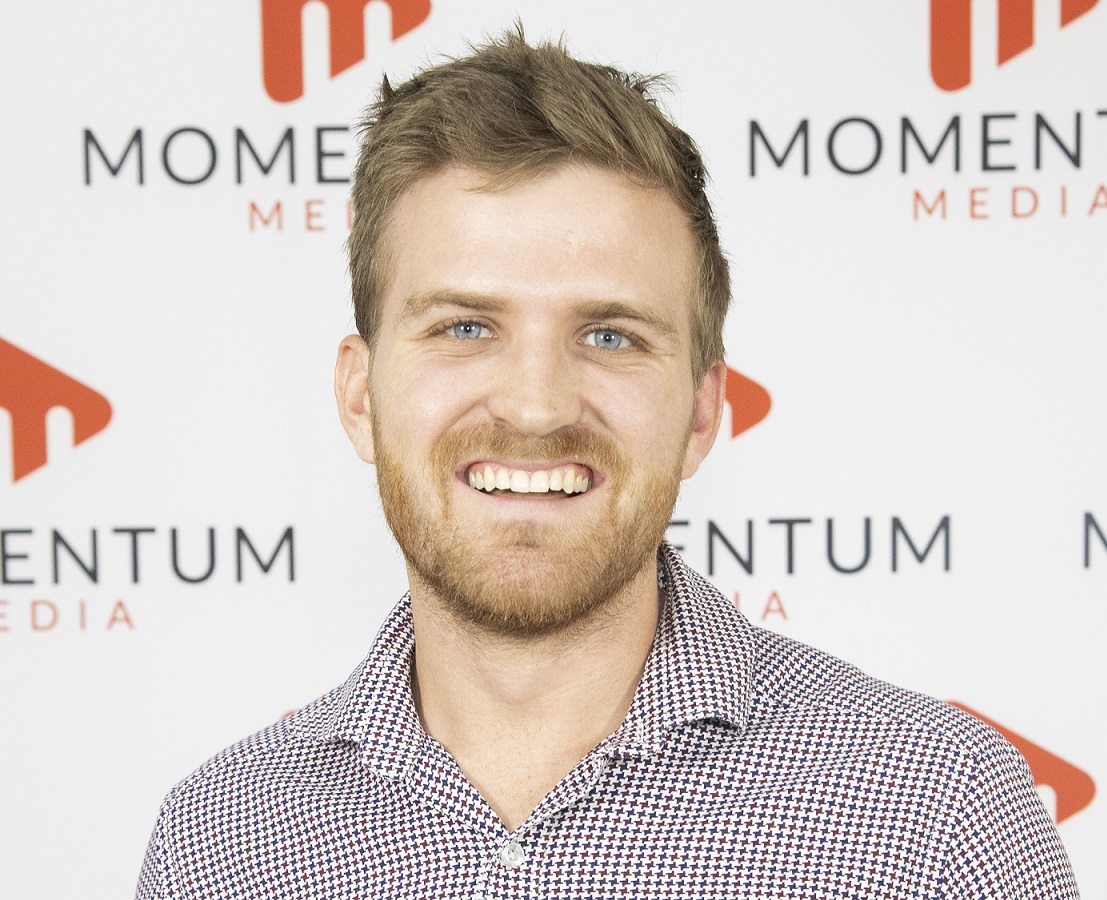 Eliot Hastie is a journalist on the wealth titles at Momentum Media.
Eliot joined the team in 2018 having previously written on Real Estate Business with Momentum Media as well.
Eliot graduated from the University of Westminster, UK with a Bachelor of Arts (Journalism).
You can email him on: This email address is being protected from spambots. You need JavaScript enabled to view it.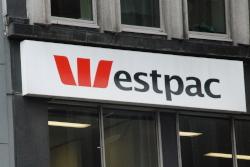 Written by Eliot Hastie