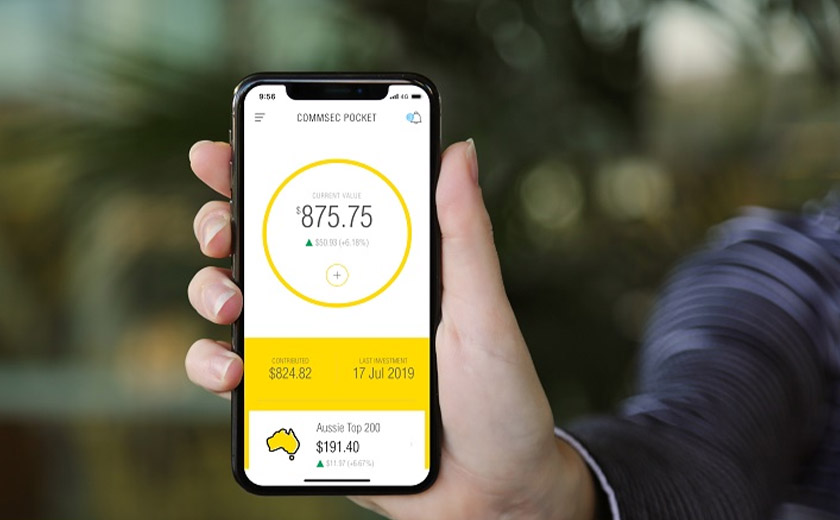 Payments | 24 July 2019 | Eliot Hastie <
CommSec Pocket will enable Australians to start investing directly into the share market via ETFs with as little as $50.
Currently just 4 per cent of Australian adults place a trade online in the share market due to most listed securities requiring a minimum first investment of $500.
CommSec Pocket wants to solve this by offering access to seven investment options for as little as $50 and to offer automated regular investing.
The seven investment options cover local and global industries and regions with options like Aussie top 200, a tech-savvy ETF of the top 100 tech companies and an emerging markets ETF.
The app also has options for individuals interested in sustainability with an ETF for global climate change leaders with no unethical investments and health ETF for investments in healthcare and pharmaceuticals.
The app will be offered at $2 brokerage for trades up to $1,000 with investors paying only when they trade with zero ongoing account keeping fees.
Executive general manager of CommSec Richard Burns said many Australians find investing in shares out of their reach or too complex but this broke down the barriers.
"We've broken down those barriers by significantly reducing the amount needed to get started, reducing the cost of investing as well as simplifying choice," he said.
"CommSec Pocket makes diversified investment in the stock market a simple and affordable option for more Australians."
CommSec Pocket is not the first one to take advantage of micro-investing as Raiz, formerly Acorns, allows users easy market access as well.
The app is backed by Commonwealth and uses its security frameworks and infrastructure.
"CommSec Pocket is our latest innovation that will help empower more Australians to grow their wealth," he said.
"We will continue to listen to our customers and find new ways to help all Australians access the opportunities the sharemarket can bring."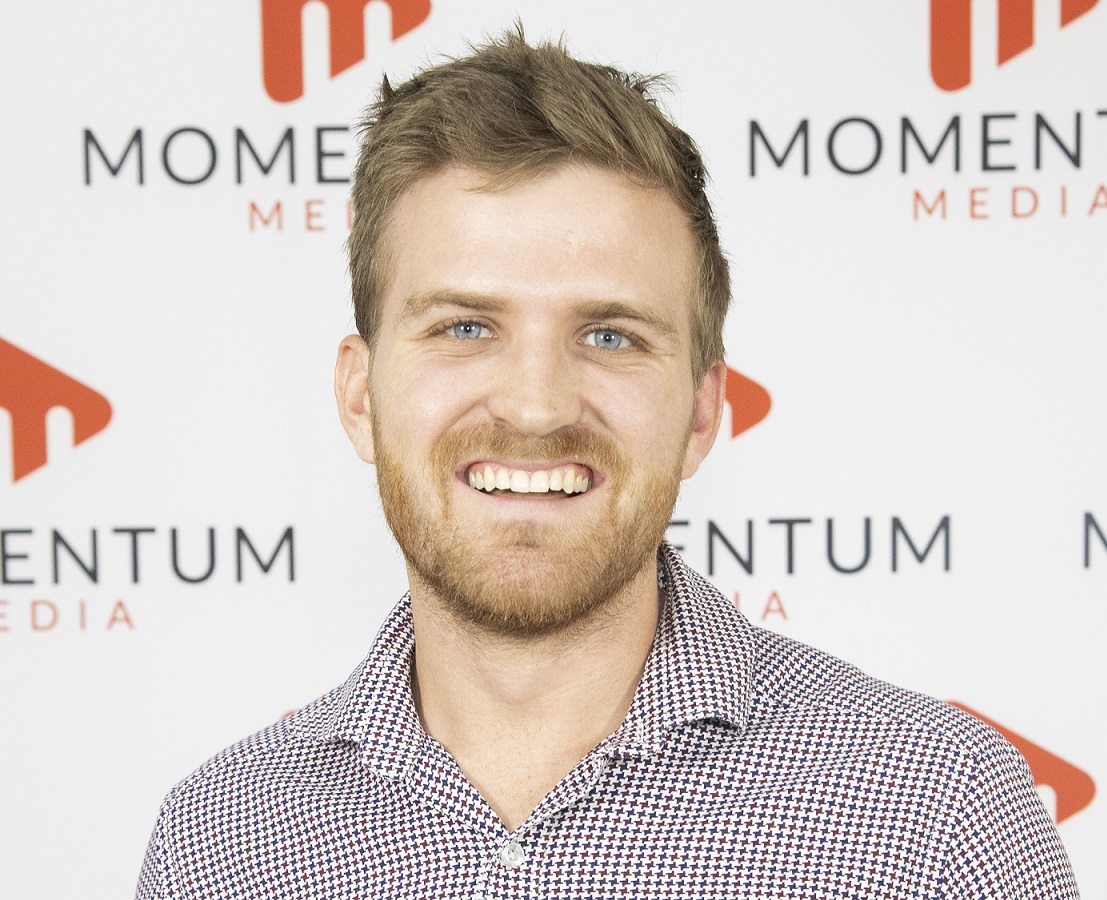 Eliot Hastie is a journalist on the wealth titles at Momentum Media.
Eliot joined the team in 2018 having previously written on Real Estate Business with Momentum Media as well.
Eliot graduated from the University of Westminster, UK with a Bachelor of Arts (Journalism).
You can email him on: This email address is being protected from spambots. You need JavaScript enabled to view it.
Written by Eliot Hastie