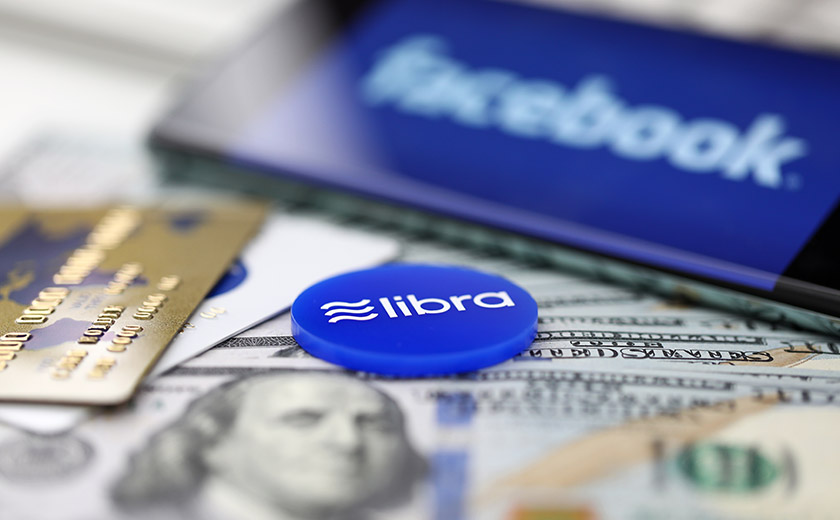 Payments | 13 January 2020 | Lachlan Maddock <
Libra is a "stablecoin" being designed by the Libra Association, which includes Facebook subsidiary Calibra, Uber, and Spotify.
Stablecoins differ from other cryptocurrencies in that they are backed by an asset reserve; in this case, a basket of bank deposits and short-term government securities denominated in a range of national currencies. That's intended to prevent the sort of volatility that's sent the price of bitcoin on a roller-coaster ride.
But the RBA is sceptical of Libra's legality.
"In October, the G7 released a report on global stablecoins in which it recognised that they have the potential to be more efficient and inclusive than existing payment methods, particularly for cross-border payments," the RBA wrote in its submission to the Senate select committee on financial technology and regulatory technology.
"However, the G7 also noted that such proposals raise significant legal and regulatory risks, including to consumer/investor protection, data privacy, monetary policy, and financial stability."
"Accordingly, it cautioned that private sector global stablecoin initiatives should not be permitted to launch until all risks and regulatory requirements have been addressed. The bank is supportive of this view."
It's a rare departure for the RBA, which has thrown its weight behind a number of initiatives to further digitalise the Australian economy.
The RBA also called into question whether Australians would actually use the stablecoin if it did make it into the country.
"In Australia, it is unclear that there will be strong demand for global stablecoins even if they do meet all regulatory requirements, particularly for domestic payments," the report reads.
"Australia is already well served by a range of low-cost and efficient real-time payment methods, such as the NPP, that utilise funds held in accounts at prudentially supervised financial institutions.
"Moreover, while Australians may not have been well served by banks providing cross-border payment services in the past, a number of new non-bank digital players have entered the market in recent years offering significantly cheaper and faster money transfer services."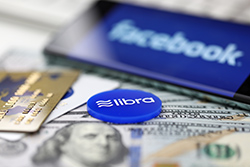 Written by

Lachlan Maddock