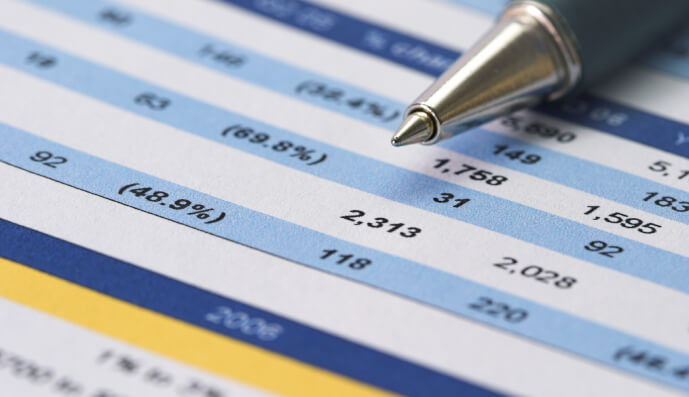 Payments | 31 August 2015 | Taylee Lewis <
Digital finance provider MoneyMe has developed a proprietary algorithm that enables it to offer a variable loan rate, and cap fees and charges at half of the legislated minimum.
MoneyMe chief executive and co-founder Clayton Howes said: "The new wave of fintech is translating into cheaper prices and faster transactions across many financial service industries, leaving the end-consumer with more power than ever before."
He added: "The market for small loans in Australia is growing rapidly, so there's a clear opportunity for digital disruption to smooth out inefficiencies and offer lower-cost options."
The company's proprietary algorithm personalises loans structures, with MoneyMe offering loans of up to $1,000 – typically over a 30 day term.
"Technology is now opening the door for the new wave of fintech to automate and improve processes in an industry that originated in cumbersome bricks-and-mortar store fronts," Mr Howes said.
"In this way, we may see a fairer and more competitive market for small-amount consumer loans in Australia, driven by superior technology," he said.
According to MoneyMe, using algorithms to personalise loans structures is a trend favoured by the venture capital space.
PricewaterhouseCoopers venture lead Katherine Maree Pace said: "Credit-rating algorithms leverage personal data and behavioural economics to deliver a more sophisticated segmentation of a traditionally 'blanketed' middle market."
She added: "This is a fantastic plus for Australians seeking personal loans as algorithm intelligence moves us towards a future of personalised interest rates, specific to a person's unique profile."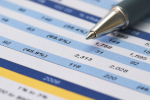 Written by

Taylee Lewis