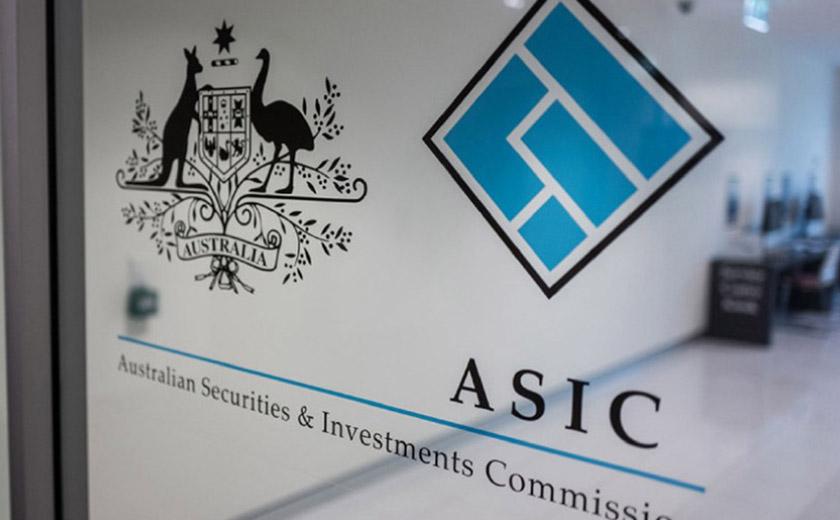 Payments | 14 December 2020 | Lachlan Maddock <
ASIC has commenced civil proceedings against iSignthis, alleging that it failed to disclose material information in relation to three integration agreements, as well as failing to disclose the termination of a commercial arrangement with Visa.
The agreements to provide one-off integration and set-up services for trading platforms were entered into with three customers, and the revenue derived from them resulted in iSignthis achieving performance milestones that caused the allocation of 336,666,6667 performance shares – a "substantial majority" of which went to Mr Karantzis.
"Specifically, ASIC alleges iSignthis failed to disclose that in the fourth quarter to 30 June 2018, it had recognised approximately $3 million in revenue that was one-off and non-recurring. It is alleged that the revenue was derived from the integration agreements," ASIC said in a statement.
"In addition, ASIC alleges that iSignthis failed to disclose it had incurred approximately $2.85 million in one-off costs for out-sourcing services, which ASIC contends was for the supply of the integration services."
ASIC also alleges that iSignthis made misleading representations about the revenues derived in an analyst briefing in 2018 and that Mr Karantzis was involved in the failure of iSignthis to comply with its continuous disclosure obligations. ASIC also alleges that iSignthis failed to disclose that Visa had terminated its relationship with the company, as well as the reasons for that termination, including that "IsignThis (sic) is not operating appropriate programs to manage Anti-Money Laundering and Risk".
"ASIC alleges Mr Karantzis also failed to take reasonable steps to ensure information that he gave (and authorised to be given) to ASX regarding the suspension and termination by VISA was not false or misleading," ASIC said.
"ASIC is seeking declarations and pecuniary penalties against iSignthis and Mr Karantzis. ASIC is also seeking orders that Mr Karantzis be disqualified from managing corporations."
Written by

Lachlan Maddock