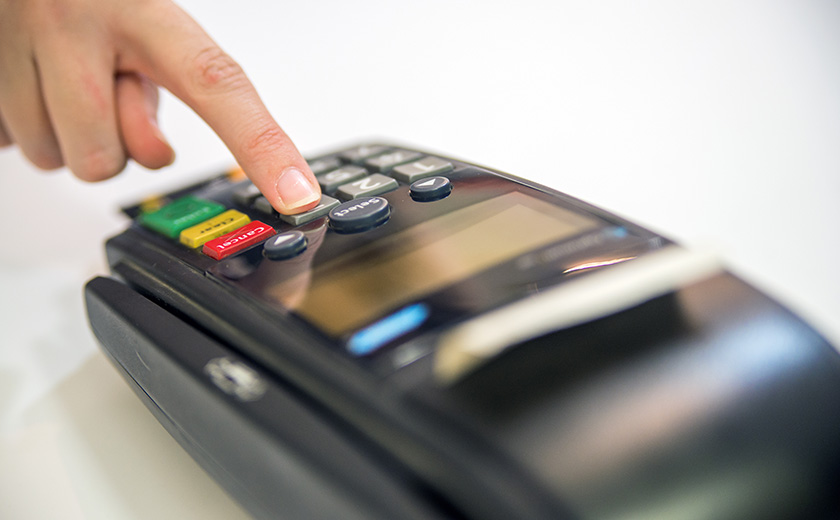 Payments | 18 January 2021 | Sarah Simpkins <
Tyro paused trading on Friday, after being blasted by financial research group Viceroy Research over its technical issues. A report released by the Viceroy group suggested that the company had "bricked" or turned 50 per cent of its EFTPOS terminals into non-functioning bricks.
As alerted to the ASX in early January, Tyro had experienced a terminal connectivity problem that hit 30 per cent of its merchants, some of which had multiple terminals.
The company has pointed to an issue with the platform software installed on its terminals, causing the machines to lose their connection to Tyro's network and cancelling their ability to process transactions or be updated remotely.
According to Tyro, it is now collecting around 2,000 terminals a day, as part of a recovery effort to bring all of the affected merchants back online.
Its trading halt will remain in place until the group either releases an announcement or trading resumes on Tuesday.
But in its research note responding to the outage, Viceroy labelled Tyro as the "most unreliable and technologically inferior fintech in Australia".
"It has no disaster recovery plan and has left businesses, including medical facilities, without any means to collect payment from customers," the report stated.
"Viceroy Research believes Tyro presents a limited-rick short as customers churn in record numbers to vastly superior, non-archaic payment solutions providers, which are available in abundance and immediately. Tyro presents no real catalyst to make a jump into profitability."
The payments fintech is the fifth-largest merchant acquiring bank in Australia, behind the big four banks. As at Monday, Tyro had recorded $13 billion in processed transactions for the financial year to date.
Viceroy has determined that the fintech however will be facing "severe and long-lasting" reputational and financial fallout from the outage.
"Investors should demand an independent investigation into the issues surrounding Tyro's bricking of merchant terminals, together with a review of internal controls," the group stated.
Sarah Simpkins is a journalist at Momentum Media, reporting primarily on banking, financial services and wealth. 

Prior to joining the team in 2018, Sarah worked in trade media and produced stories for a current affairs program on community radio. 

Sarah has a dual bachelor's degree in science and journalism from the University of Queensland.

You can contact her on This email address is being protected from spambots. You need JavaScript enabled to view it..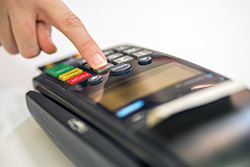 Written by Sarah Simpkins