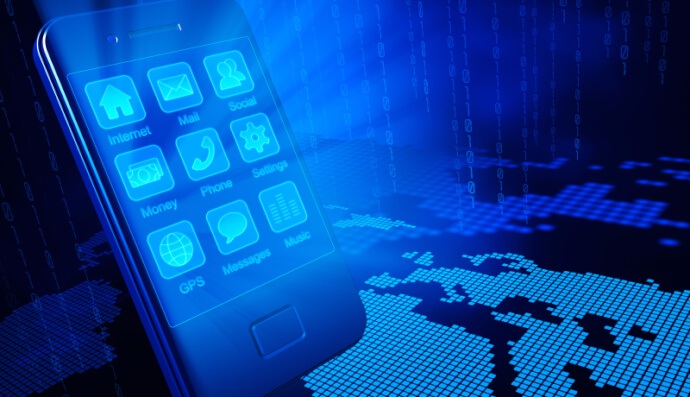 Payments | 18 April 2016 | Tim Stewart <
WorldRemit, which sends remittance payments worldwide via the mobile phone-based service Mobile Money, has appointed former UBS investment banker Michael Liu as regional director for Asia Pacific.
Speaking to Fintech Business, WorldRemit founder and chief executive Ismail Ahmed said "banks don't really work in the emerging world".
"How could they reach a small village in the Philippines or for that matter in West Africa?" Mr Ahmed asked.
Mobile Money takes advantage of the fact that "everybody has a phone these days" to allow migrants in developed countries send money back home to relatives who are 'unbanked', he said.
"We don't accept the transaction going to a recipient without a phone number. Because we have to notify them [and it can be on a $10 Nokia phone]," Mr Ahmed said.
"Today of the 2 billion unbanked, 400 million have Mobile Money accounts. So for the first time, those people are associated with financial services.
"People can store their money [in their Mobile Money account] rather than putting it under the mattress. And use that to cash out, to pay for goods and services," he said.
Mr Liu said Mobile Money provides a banking solution for a person in a developing nation that bypasses the first world.
"In Australia or the US we don't really need mobile wallets per se currently because we've got access to financial services. But if you're in a developing nation the nearest bank outlet might be two hours away," he said.
"Technology has allowed them to be banked in a very efficient, safe and cost-effective manner," Mr Liu said.
The global remittance market accounted for US$600 billion in 2015.
"That's a huge market of money being transferred around the world," Mr Liu said.
"It doesn't get the positive publicity that it should get – it does change peoples' lives, and it's crucial to the lives of migrants in Australia," he said.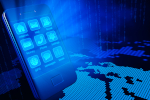 Written by

Tim Stewart