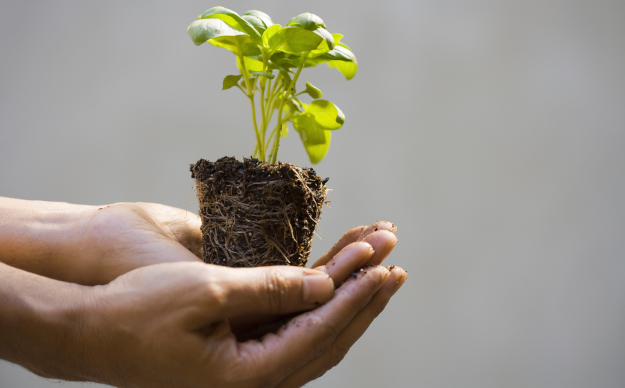 Payments | 12 September 2016 | Killian Plastow <
ChimpChange announced the acquisition of 5,700 customers in August, with approximately 70 per cent of these between the ages of 18 and 35.
"This increase in customer acquisition means ChimpChange has now created more than 100,000 customer accounts on its digital banking platform as at the date of this announcement," ChimpChange managing director Ashley Shilkin said.
The growth follows the US-based company's decision to list on the ASX in June 2016.
Mobile cheque loads have grown to 5 per cent of total deposits in August, following the launch of the service on 11 July, ChimpChange said.
"While it is too early to draw definitive conclusions, the company continues to be impressed not only by the weekly growth in amounts deposited via the cheque load feature, but also by the increase in average cheque size," it said.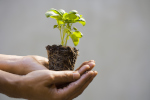 Written by

Killian Plastow