Payments | 02 April 2015 | Shared from www.mortgagebusiness.com.au <
Available since Tuesday, Albert helps put an end to lengthy queues at the counter by enabling staff to accept payments at the register, throughout the shop, or offsite at an event or function, according to CBA.
Key features include the option to email receipts and invoices, split the bill up to 10 ways, open a customer account that can be paid later, record and track daily, weekly and yearly payments, as well as collecting useful business analytics and insights.
According to CBA's managing director of payments and cash management services, Gary Roach, Albert will "revolutionise" the sales experience throughout Australian businesses.
"Albert has the potential to dramatically shift the way businesses take payments, offering merchants the ability to completely customise the customer experience from start to finish," Mr Roach said.
CBA said it is currently working alongside a number of leading groups including David Jones, Event Cinemas and Rydges Hotel to provide their customers the 'Albert experience'.
The new tablet comes after the bank's study on lost sales revealed that 73 per cent of Australians have abandoned a purchase in a retail store due to the length of the queue, while 55 per cent have left a store if they had to wait more than five minutes to be served.
With the average price of an abandoned sale costing $94, Australian retailers are potentially losing out on sales worth a combined $1.2 billion a year, CBA said.
"Our significant investment in the development of Albert demonstrates how serious we are about being the first in the market to deliver new technological innovations to our customers and completely change the point of sale experience," Mr Roach said.
To read the original article and for more payments news click here.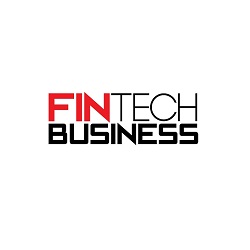 Written by

Shared from www.mortgagebusiness.com.au