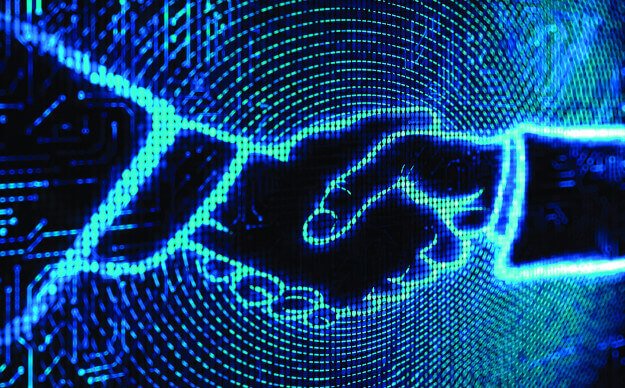 Payments | 10 July 2017 | Shared from investordaily.com.au <
Some of the global banks joining the proof-of-concept include Westpac, ABN AMRO, Deutsche Bank and JPMorgan Chase, according to a statement.
The proof-of-concept is designed to validate whether blockchain technology can help banks reconcile their international nostro accounts (accounts held by one bank in a foreign bank and denominated in the foreign bank's domestic currency) in real time.
The 22 institutions will act as a validation group to further test the application and evaluate how the technology scales and performs.
Swift head of banking market and global payments innovation Wim Raymaekers said the new group of banks will help to "greatly extend the scope of multi-lateral testing of the blockchain application and thus add considerable weight to the findings".
Westpac general manager of global transaction services Dianne Challenor said the proof-of-concept "holds great promise for transformation across the entire international payments value chain".
"Swift's global payments innovation studies continue to find ways to reduce time-consuming processes, as well as providing a superior experience for end customers," Ms Challenor said.
Swift launched the proof-of-concept blockchain application in January this year, saying it aims "to help banks overcome significant challenges in monitoring and managing their international nostro accounts, which are crucial to the facilitation of cross-border payments".
It will publish the results of the proof-of-concept in September and present it in Toronto, Canada, in October.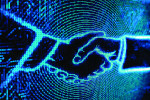 Written by

Shared from investordaily.com.au