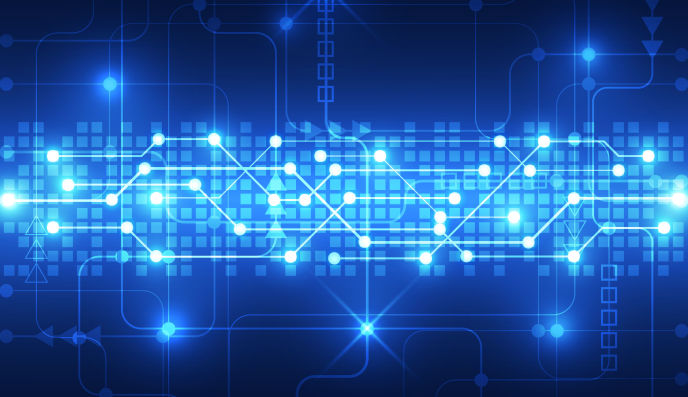 Wealth | 07 May 2018 | Jessica Yun <
A spokesperson for the venture capital firm confirmed with InvestorDaily that more than $10 million had been raised by the first close of Investible's early stage fund, the 'Early Stage Venture Capital Limited Partnership'.
The fund ultimately hopes to raise $20 million and will remain open for further investment.
According to a statement, the fund has seen an unrealised compound return of 66.2 per cent per annum and has made early-stage investments in firms such as Canva, Ipsy and Car Next Door.
Investible chair Trevor Folsom said the fund allowed wholesale and retail investors access to a diversified portfolio of companies in their early stages.
Investible chief executive Creel Price also added that institutional investors as well as larger venture capital funds tended to glance over the seed stage of a company.
"With the bulk of the $2 billion raised in venture capital in Australia over the last three years going toward Series A and later stage rounds, the Investible Early Stage Fund fills a huge gap in the market," Mr Price said in the statement.
"Without this valuable source of capital, Australia won't develop the high growth technology scaleups that will ultimately underpin the jobs of the future."
Mr Price added that constructing a larger portfolio of smaller investments in early-stage firms gave investors "higher returns with less individual company risk".
"Our sector-agnostic approach gives broad exposure to innovation without high concentration in over-hyped and over-valued investment trends," he said.
Mr Price also pointed out that angel investment and seed investment were often secured from just a "compelling ten-minute pitch".
"Our data driven process uses a wider scope of factors to ensure the best orators aren't the only founders being funded.
"As part of our due diligence, we use a specially developed psychometric profiling tool as well as a proprietary business model validation process," Mr Price said.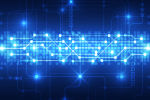 Written by

Jessica Yun