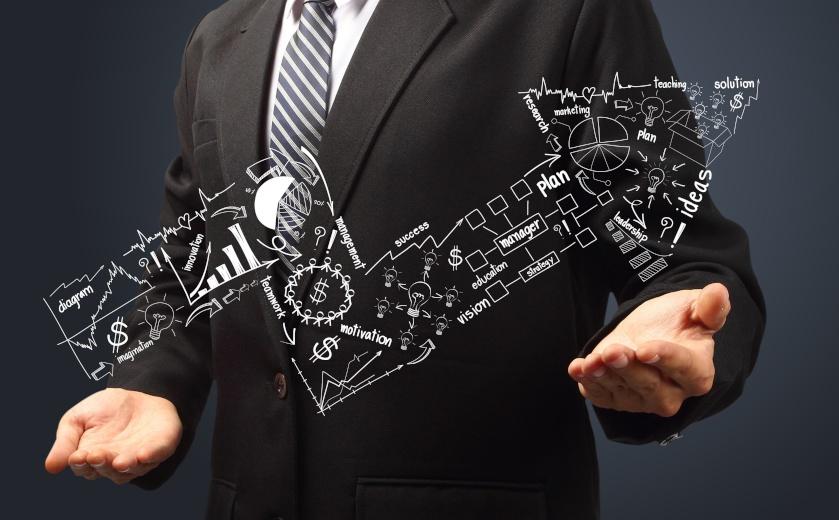 Wealth | 09 July 2018 | Jessica Yun <
Researcher Investment Trends' latest Super Fund Member Engagement report, compiled from surveys of the member services and activities of Australia's largest 44 super funds, has found that several super funds are "still learning to manage" their move to the online space.
"Many super funds are making inroads in the development of their digital member service platform, but the move from internal processing systems to real-time member facing applications has been challenging," said a statement from Investment Trends.
Investment Trends technology analyst Ian Webster said the report found several super funds encountered various online stumbling blocks.
"This year, we observe many funds struggling with the reliability, consistency and quality issues in the real-time digital-based channels used to support and interact with their members," he said.
"However, super funds are gradually mastering the challenge of managing these channels more effectively, building upon basic content publishing towards digital channels that provide easy access to services and promote two-way engagement with members."
But a new range of retail super funds had managed to grow, capture and retain members through its use of technology, according to the statement.
"Fast growing funds such as Australian Ethical Super, Crescent Wealth, Essential Super, Grow Super, Netwealth Personal Super and Spaceship have little in common with their more established counterparts, focusing instead on a value-based proposition that resonates with their target segment," the statement said.
Mr Webster pointed out that consumers now had more super funds to choose from that aligned with their personal values, and that these funds had differentiated themselves "through the effective use of digital communication channels, growth hacking and SuperMATCH 2 to grow at pace".
"For instance, funds such as Spaceship offer their members a more evolved digital member account experience through a well-developed mobile app and replacing their administration platform provider's online member portal with a more user-friendly interface," Mr Webster said.
AustralianSuper was the top super fund ranked according to overall member engagement, followed by Sunsuper, HESTA, QSuper, HOSTPLUS, Rest Super, Cbus Super, VicSuper and NGS Super.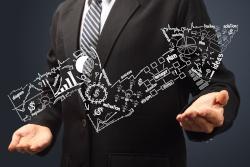 Written by

Jessica Yun