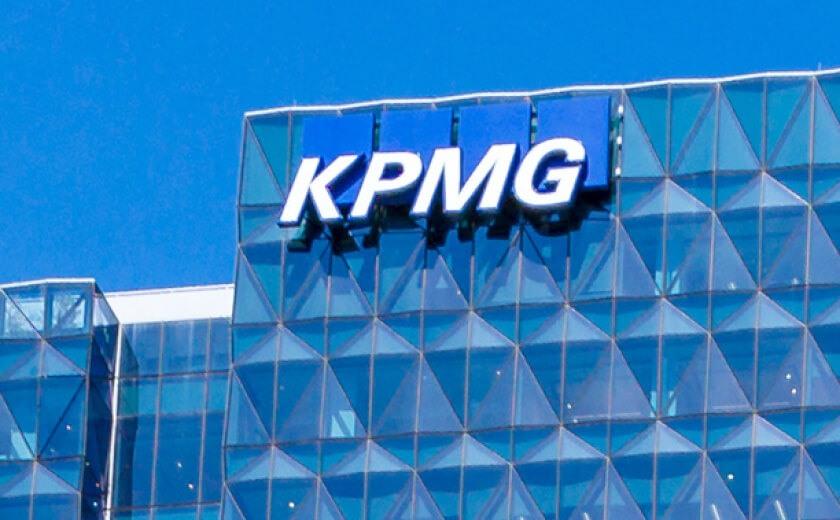 Wealth | 29 January 2019 | Eliot Hastie <
New data from KPMG found that startups in Asia raised over US$93 billion last year with Australia hitting a record $900 million.
Venture capital investments in Australia rose by $244 million over the year, from $656 million in 2017 to $900 million in 2018.
KPMG Australia's head of high-growth ventures Amanda Price said it was the biggest year ever for Australian startups.
"For the first time we are starting to see a steady flow of major funding rounds over $10 million aimed at helping locally founded businesses take on global markets. In Australia, the diversity of the startups being funded is testament to the scale of the economy and opportunity," she said.
The third quarter was Australia's best with 41 deals going through worth $325 million, compared to 15 deals closed in the 2017 third quarter.
Looking ahead to 2019, Ms Price said there was still plenty of capital around but investors may be more cautious.
"We expect a pricey climate and volatile market environment which will lead to increasing caution on the part of investors, even though there remains record capital to deploy."
Globally, venture capitalists poured over $55 billion into startups, a record-high despite the third-straight decline in annual deal volumes.
Some of the key investment areas include artificial intelligence and fintech.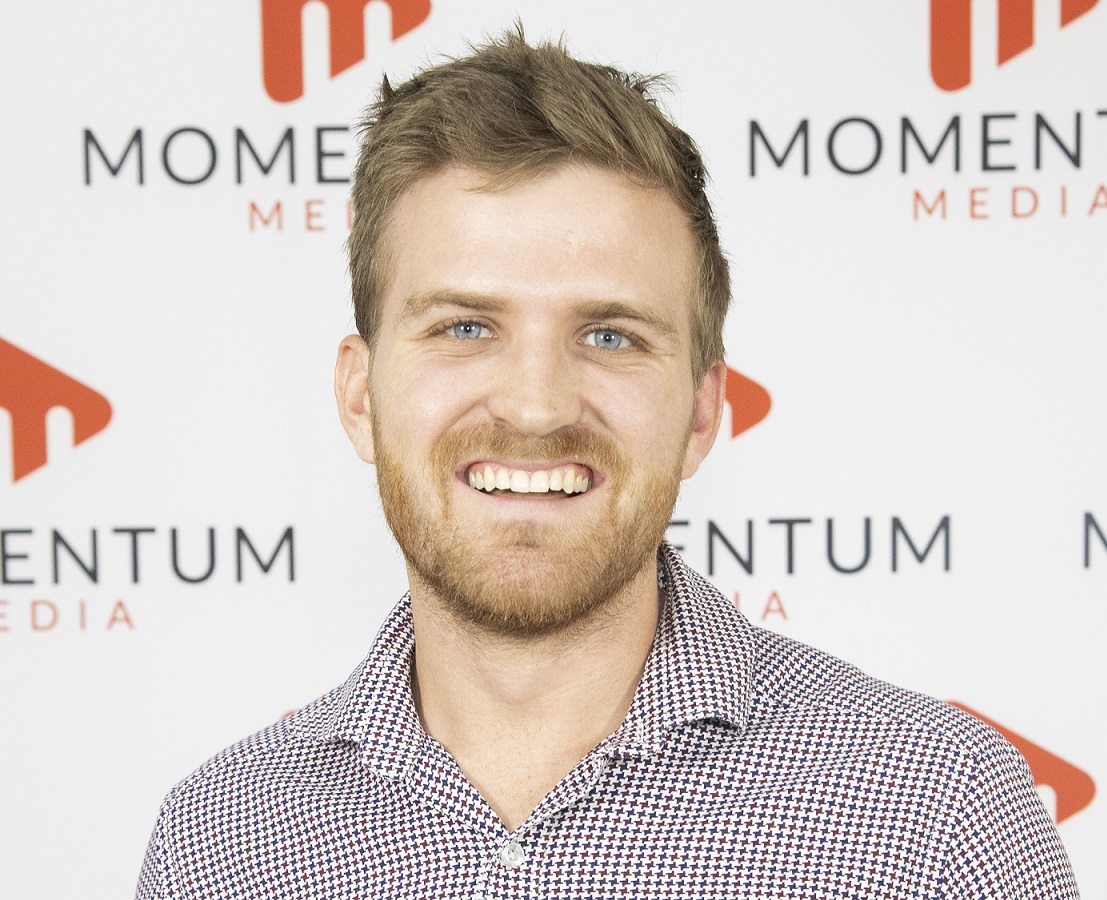 Eliot Hastie is a journalist on the wealth titles at Momentum Media.
Eliot joined the team in 2018 having previously written on Real Estate Business with Momentum Media as well.
Eliot graduated from the University of Westminster, UK with a Bachelor of Arts (Journalism).
You can email him on: This email address is being protected from spambots. You need JavaScript enabled to view it.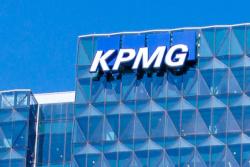 Written by Eliot Hastie