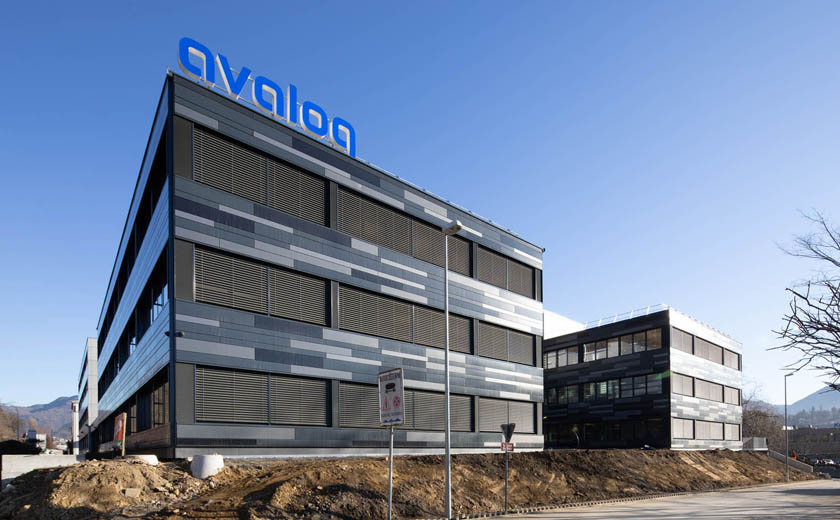 Wealth | 13 September 2019 | Reporter <
The solution aims to help banks and wealth managers gain transparency on the impact of bespoke pricing for individual clients, supporting financial institutions to improve the overall client experience.
The fintech said the analytics solution also allows financial institutions to better design and control revenues. The new Cost & Fee Analytics solution complements and extends Avaloq's established Cost & Fee suite. It was presented at Avaloq's recent community conferences in Zurich and Singapore and is now available for Avaloq clients.
"Cost & Fee Analytics has been designed to support front office staff that interact with clients such as relationship managers when it comes to the discount negotiation and renewal process," the company said in a statement. 
"It has been launched at a time when prices are increasingly under review by clients and price negotiation, particularly for high-net-worth and ultra-high-net-worth clients, has become commonplace."
The solution helps to rapidly recognise pricing opportunities and at the same time helps manage regulations such as MiFID II or FIDLEG which demand better oversight and comprehensive audit trails with regards to client fees.
"Using data analytics, the new solution allows institutions to deliver a precise, transparent evaluation of the impact of potential discounts and to report decisions back to clients in a far quicker time as a means to strengthen client relationships and loyalty. It simulates new discounts or product offerings using historic client data with the real price model, all seamlessly integrated into the Avaloq platform," the company said. 
The foundation of the suite, Avaloq Cost & Fee Management, is a core application supporting the calculation and booking of complex transaction costs and periodic fees. The add-on Cost Profile solution improves the efficiency of the front office by allowing the bank's operations team to set and change tariffs using a graphical user interface. By further adding the simple to use Fee Designer which enables to model both simple and complex periodic fee runs, the fee implementation efforts can be reduced by as much as 80 per cent, the company said, which enables Avaloq clients to adopt, test and implement fee adjustments in an agile way.
"Cost & Fee Analytics supports financial institutions to increase transparency within their organisation as well as toward end clients," Avaloq chief product officer Martin Greweldinger said.
"It helps front line staff to deliver better and faster service to their clients, particularly sophisticated high-net worth ones that want bespoke solutions. Underpinning the new solution, as well as our wider Cost & Fee offering components, are granular levels of data and powerful data analytics, which enable banks and wealth managers to rapidly recognise and leverage pricing opportunities."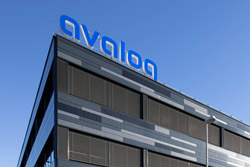 Written by

Reporter