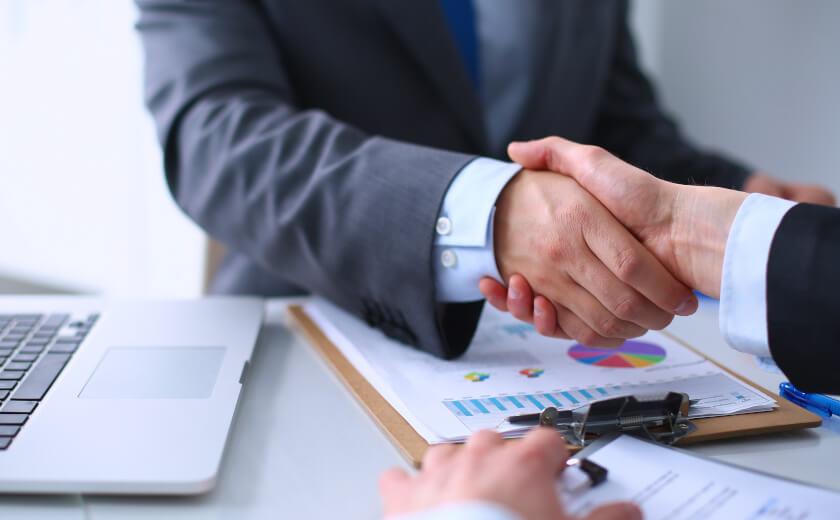 Wealth | 02 March 2020 | Sarah Simpkins <
The deal includes the superannuation trustee businesses, the responsible entity businesses, the corporate trustee business and the New Zealand operations.
It will not include the financial advisory business owned by SC Australian Holdings, which is under control of PwC receivers and managers appointed by creditor OneVue.
The company's voluntary administrators Stewart McCallum and Adam Nikitins were reported to enter into the sale agreement with an unnamed interested party as OneVue indicated on Wednesday that the firm was looking to sell the subsidiaries.
Mr McCallum commented: "Whilst the terms of the deal remain confidential, and subject to a number of conditions precedent, if successfully completed Adam and I believe this will provide the best outcome to fund members, clients, employees and creditors, given the unique circumstances the companies face.
"We are also working with Matt Byrnes and David Hodgkinson of Grant Thornton about the potential to include the assets of Decimal Software, over which they have been appointed as voluntary administrators."
A second meeting of the companies' creditors will take place on 10 March. Notices of all meetings and a report to creditors are to be distributed on Friday.
The eight companies under administration are RE Holdco, RSE Holdco, Sargon Services, SC Australian Holdings 1, Sargon CT Holdings, Sargon International Holdings 2, Sargon Superannuation Holdings and Sargon Superannuation Holdings SPV.
OneVue, which was originally owed $31 million over the sale of its trustee business Diversa Trustees last year, wrote down its Sargon receivable to $3.9 million with the release of its results on Wednesday.
It had managed to recoup $4.3 million from commandeering and selling off Sargon's 19 per cent stake in Sequoia. Its next priority is selling off Madison.
OneVue had copped a $27 million loss for the half year, but its managing director Connie McKeage assured shareholders, insisting the group's remaining businesses will have "continuing growth momentum" and the Sargon matter had not affected its operations.
Sarah Simpkins is a journalist at Momentum Media, reporting primarily on banking, financial services and wealth. 

Prior to joining the team in 2018, Sarah worked in trade media and produced stories for a current affairs program on community radio. 

Sarah has a dual bachelor's degree in science and journalism from the University of Queensland.

You can contact her on This email address is being protected from spambots. You need JavaScript enabled to view it..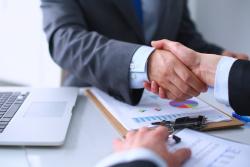 Written by Sarah Simpkins