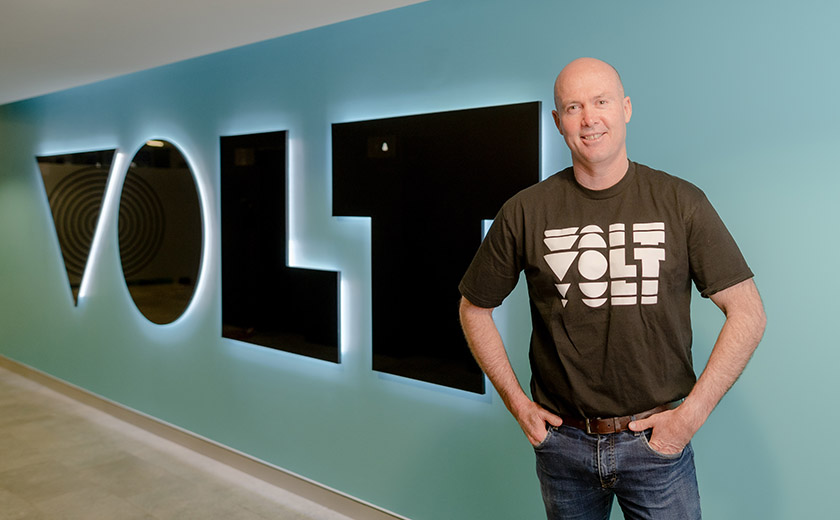 Wealth | 02 March 2020 | Malavika Santhebennur and Sarah Simpkins <
The Volt Savings Challenge, which is being rolled out for Cotton On team members first, will offer access to Volt's savings product and a six-week savings challenge.
The bank reported it will let participants set targets as well receive reminders for weekly savings, while tracking their progress over a six-week period.
Following on from the initial testing by staff, the savings challenge will be extended to customers that are Cotton On perks members.
The partnership is being rolled out in stages, with further announcements on integrations expected in the future.
Volt CEO and co-founder Steve Weston said that the partnership recognises the two companies' "deep philosophical and values alignment".
He added: "The partnership will help us continue to show millions of Australians how to quickly develop and improve their savings and spending habits with Volt."
Volt's partnership with Cotton On follows other partnerships it has signed, including PayPal.
Cotton On's general manager for e-commerce, Brendan Sweeney, said the retailer is partnering with Volt to introduce banking services tailored to millennials that provide an environment for healthy savings habits.
"We really like the Volt approach of simplicity, trust and great value coupled with a digital customer experience designed to help customers understand their finances and achieve their goals. We look forward to making the Volt experience available to our team members and customers over the coming months," he said.
By the end of the six-week period, the savings habit should be embedded behaviour, according to Volt.
The neobank last month announced it had closed a $70 million Series C equity funding round, which was oversubscribed by $10 million beyond the original target of $60 million.
It also recently launched its first deposit product and aims to have a full range of consumer product and loan products in the market by the end of 2020, before entering the small and medium-sized enterprise lending space in 2021.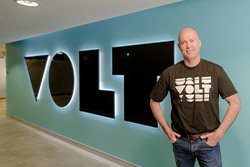 Written by

Malavika Santhebennur and Sarah Simpkins