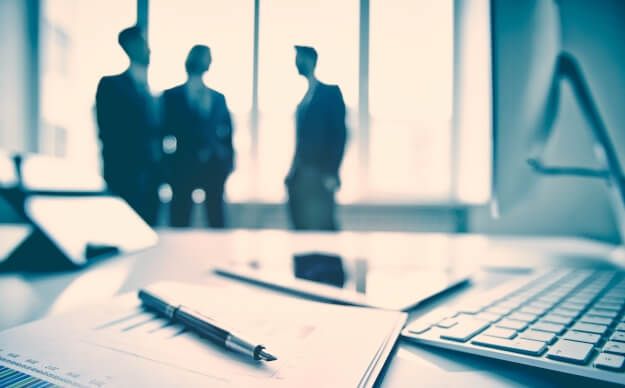 Wealth | 11 May 2020 | Sarah Kendell & Lachlan Maddock <
Pacific Infrastructure Partners – a new entity formed for the purpose of investing in technology-enabled financial services – has announced the acquisition of key entities and assets of Sargon Capital.
APRA has approved the purchase of Diversa Trustees Limited, CCSL Limited and Tidswell Financial Services Ltd. The transaction was led through Cloverhill Group and Kibble Holdings. They are joined as equity shareholders in PIP by Vista Credit Partners, a strategic credit investor.
"We believe the proprietary next-generation trustee infrastructure that Sargon has developed to be world-class technology," said Cloverhill group managing partner Teddy Wasserman. "As the new owner, PIP brings funding capacity, leadership capability and strengthened governance to unlock its enormous potential, as well as take advantage of what is a significant market opportunity, given the sector tailwinds and underinvestment in legacy systems.
"We are pleased to bring on board an experienced partner like Vista Credit Partners and thank them for the speed and certainty with which they executed this transaction."
In a further update to the sale news, platform provider OneVue, who is still owed $31 million from its original sale of Diversa Trustees and CCSL to Sargon before the company fell into administration, said it would seek to recover its share of the sale proceeds through the Federal Court.
OneVue said the court had made orders on 1 May permitting the sale of the Sargon operating businesses which had completed on Tuesday, and the proceeds of the sale – $29.6 million – had been paid into the account of voluntary administrators for Sargon.
"The controlled money account is to be held by the voluntary administrators for the purpose of meeting claims by the voluntary administrators, OneVue, Westpac and the third parties who have asserted ownership rights over intellectual property assets which are to be sold," the company said.
OneVue said it would submit a notice of claim to the Federal Court by 15 May, which would then be responded to by the voluntary administrators on 29 May, and followed up with further evidence of claim by OneVue and other claimants on 12 June.
"The matter will return to court on 15 June, at which time it is expected the court will fix a date for the determination of OneVue's claims over the sale proceeds," the company said.
"OneVue will not be in a position to estimate the amount that it may recover from the sale proceeds until it and the other parties have submitted their material to the court and the court has determined the matter."
OneVue said it "continues to assess its options for the recovery of the balance of the receivable from the Sargon Group parent company, Sargon Capital", and that the completion of the sale of the formerly Sargon-owned Madison Financial Group was expected to take place this month.utcomes for all their clients, not just a select few," he said.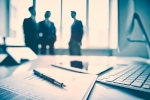 Written by

Sarah Kendell & Lachlan Maddock