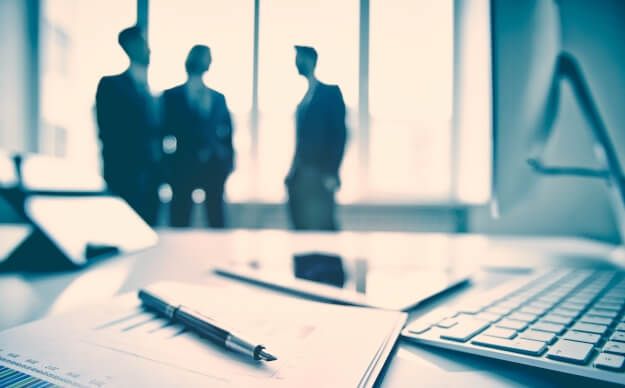 Wealth | 15 June 2020 | Sarah Simpkins <
Advice licensee Centrepoint Alliance has secured the technology provider, with the sale expected to be complete in the next couple of weeks.
Chant West Holdings reported there had been interest in the Enzumo business for "some time" that it had hoped to follow up after the completion of the sale of its other company, super research house Chant West.
But the $12.5 million sale previously agreed on with Zenith subsidiary CW Bidco in February was delayed after the company got cold feet amid coronavirus-shaken market conditions.
Chant West Holdings then commenced proceedings against CW Bidco in April, seeking an order compelling it to complete the sale. Chant West stated it will provide an update on the dispute later this month.
With the research hub transaction lagging, the company decided to bring forward the Enzumo sale.
Chant West Holdings chief executive Brendan Burwood said his firm believes the transaction is the best outcome for all stakeholders.
"We have considered the interest shown by a number of parties and believe that Centrepoint Alliance's offer provides the best value for shareholders," Mr Burwood said.
"Enzumo and its sibling have made excellent progress over the recent period and are well positioned to continue that performance."
Enzumo's clients include larger banks, mid-tier wealth institutions, medium-sized financial advisory and dealer groups as well as individual financial advice practices.
Centrepoint CEO Angus Benbow said the acquisition was the latest step in his company's transformation and will boost its technology offering to the advice sector.
"COVID-19 has completely reframed the role of technology in advice delivery and will accelerate a broader utilisation of technology across the sector," Mr Benbow said.
"As part of our strategic refresh, we anticipated increased demand for technology support services from both our authorised representatives and self-licensed businesses. We are already making significant investments including the introduction of online adviser portal Centrepoint Connect and the development of AI-enabled practice management tool Centrepoint Adviser Intelligence."
He added the acquisition will further boost Centrepoint's move to a recurring fee-based revenue model that commenced in August 2018 – with both businesses operating under subscription-based models.
"Recurring adviser fees are now our largest income source and increased by 37 per cent during the first half of FY20," Mr Benbow said.
Sarah Simpkins is a journalist at Momentum Media, reporting primarily on banking, financial services and wealth. 

Prior to joining the team in 2018, Sarah worked in trade media and produced stories for a current affairs program on community radio. 

Sarah has a dual bachelor's degree in science and journalism from the University of Queensland.

You can contact her on This email address is being protected from spambots. You need JavaScript enabled to view it..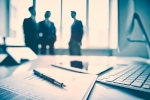 Written by Sarah Simpkins