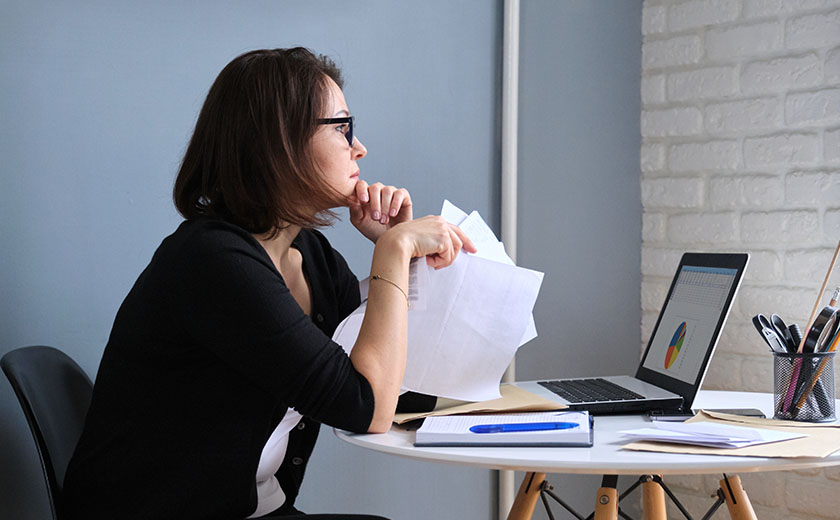 Wealth | 03 August 2020 | Sarah Kendell <
In an upcoming episode of Fintech Business sister publication's The ifa Show podcast, Iress manager - practice solutions team, Kelli Willmer, said it would be "surprising" for many in the industry to learn how many advisers were still reliant on spreadsheets for day-to-day work.
"We quite often engage with new practices who are still using spreadsheets to manage their business and compliance," Ms Willmer said.
"It may be because they considered themselves small enough that they didn't need software, but with all the changes they now need to be compliant around, software is really their only option."
With many of the large institutions exiting the advice space, Ms Willmer said small to mid-size advice firms were often dealing with the challenges of managing their own licence for the first time, including the requirement to create compliant templates for documents such as SOAs and fact finds.
"We're finding that practices are moving from being licensed under a dealer group to being self-licensed, where they have to distribute SOAs really quickly as a result of that change," she said.
Ms Willmer said the easiest areas for small practices to focus on to boost efficiency were around having software that could automate the SOA creation process, as well as making it possible to engage with clients digitally rather than face-to-face.
"We've got a range of options that help them to put SOAs into place very quickly – we have options to build templates in a bespoke manner, but we only recommend it if they have a client base that's in a niche market," she said.
The technology provider's Cases functionality also enables time-poor practices to easily manage client files and provide up-to-date evidence in case of an audit, Ms Willmer said.
"Setting up Cases helps advisers to know exactly where they are in the advice process, as well as setting key benchmarks as to how to deliver advice, which means if an auditor walks in, it's really easy to evidence that," she said.
"We've found that practices who have implemented this have saved time and gained efficiency. A lot of practices used to have to shut down for a week and have their support staff go through all their paper-based files to ensure they were ready for audit, [but] using Cases means everything's up to date every step of the way."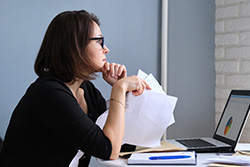 Written by

Sarah Kendell