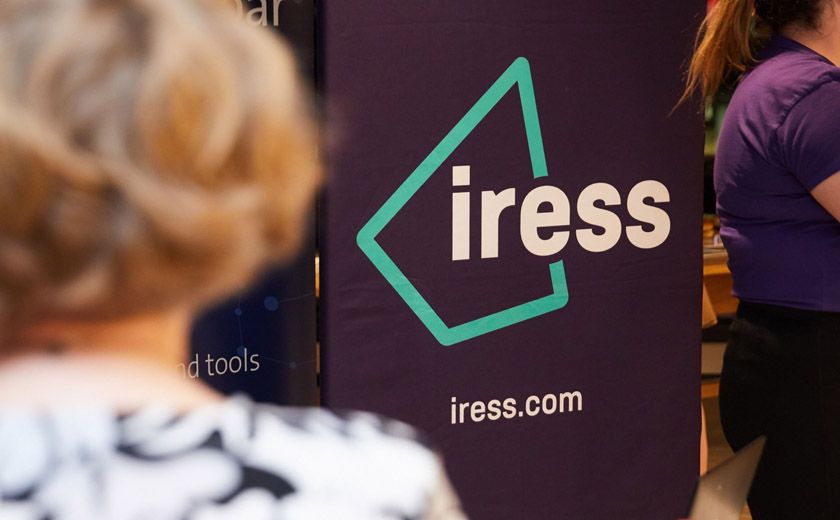 Wealth | 24 August 2020 | Lachlan Maddock <
Iress operating revenue was up 11 per cent from 1H19 on a continuing currency basis, reflecting "strong underlying performance" and the contribution of its May 2019 acquisition of QuantHouse. However, net profit after tax was down 14 per cent on 1H19 due to the impact of operating losses in acquired businesses and an increase in annual leave expenses.
"Iress' primary focus during COVID-19 has been to ensure the health and wellbeing of our people and service continuity to clients," said Iress chief executive Andrew Walsh. "Iress and its 2,000 people adapted quickly and seamlessly during the rapid move to home working.
"Our technology and systems have meant all services have continued and been accessible to clients working remotely."
Fundamentals remained strong, with group revenue of $270.7 million, and the business will pay an interim dividend of 16 cents per share.
"Our software and services have proven to be reliable and resilient during COVID-19," Mr Walsh said. "Demand has remained strong with increased interest in our digital offering.
"In Australia, we are continuing to support advice businesses changing licensees or setting up new business, with more than 400 advice businesses choosing Xplan over the past year as the industry changes."
Iress doesn't expect its second half revenue to line up with the first half revenue due to institutional adjustments that could see them resizing their wealth businesses. However, the company has seen substantial growth across superannuation, with strong tender activity during the half, and has provided "significant support" to funds during the half as they dealt with the impact of early super.
"We also see continuing momentum in our superannuation strategies, with a second super fund selecting Iress to automate its operations, and with delivery to the first super funds expected in the first half of 2020," Mr Walsh said.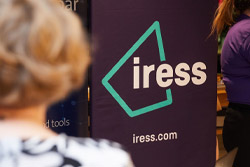 Written by

Lachlan Maddock