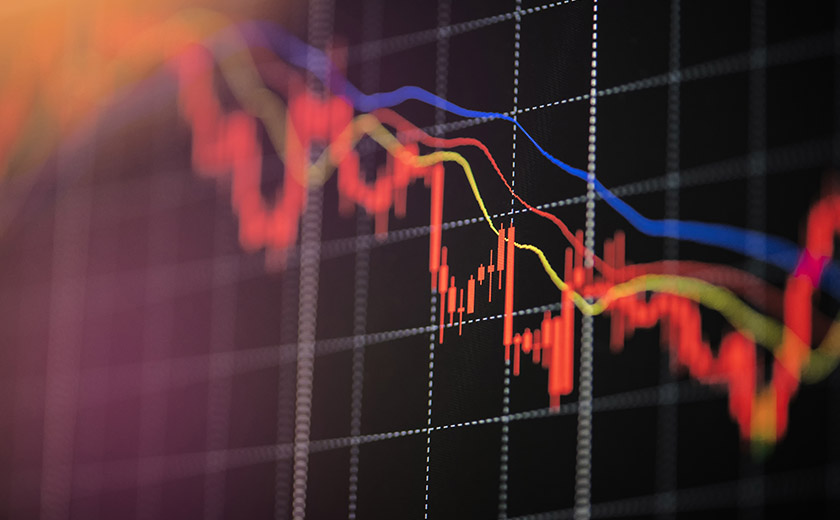 Wealth | 31 August 2020 | Sarah Simpkins <
The data administrator reported its negative net profit after tax had been driven by a $108 impairment of the Corporate Markets business.
Link generated operating earnings before interest, tax, depreciation and amortisation (EBITDA) of $249 million for financial year 2020, which was down 17 per cent on the previous year. Operating net profit after tax and amortisation (NPATA) also fell by 16 per cent, to $144 million.
Revenue for the year came in at $1.23 billion, a 3 per cent drop year-on-year excluding its contribution from its corporate and private clients service business divested in June last year.
Link Group managing director John McMurtrie said the group had been resilient through "difficult trading conditions", regulatory changes and client losses in the retirement and superannuation solutions business.
"We continued our growth agenda and executed on a number of efficiencies and opportunities across the group," Mr McMurtrie said.
He also declared the business' realignment into five global business units has been completed, with $14.7 million in cost savings in the past year and plans to deliver $50 million in savings by the end of FY22.
The group however held back on giving future guidance, citing uncertainty around the trajectory of the COVID pandemic and economic impacts.
The retirement and superannuation business saw its revenue fall by 6 per cent from the year before, to $519 million, impacting its operating EBITDA, which plunged by 36 per cent to $78 million.
The segment had been generating less revenue, while its operating leverage, resource use and investment had risen for the early super release scheme, as well as other legislation changes in the past year.
Link Group also entered the UK pension market during the year, with expectations to see further growth in the region.
Meanwhile the fund solutions business grew, with revenue up by 6 per cent to $173 million, although operating EBITDA was down by 7 per cent to $30 million.
Revenue had largely stayed stable for the funds business, although Link reported costs had increased with the former Woodford fund (now known as the LF Equity Income Fund) winding up.
Link's board determined a final dividend of 3.5 cents per share, 50 per cent franked.
The group also recently indicated Mr McMurtrie will retire from his post early next year and will be succeeded by QBE CEO Vivek Bhatia.
Sarah Simpkins is a journalist at Momentum Media, reporting primarily on banking, financial services and wealth. 

Prior to joining the team in 2018, Sarah worked in trade media and produced stories for a current affairs program on community radio. 

Sarah has a dual bachelor's degree in science and journalism from the University of Queensland.

You can contact her on This email address is being protected from spambots. You need JavaScript enabled to view it..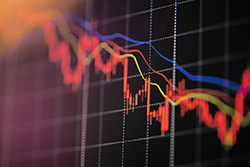 Written by Sarah Simpkins