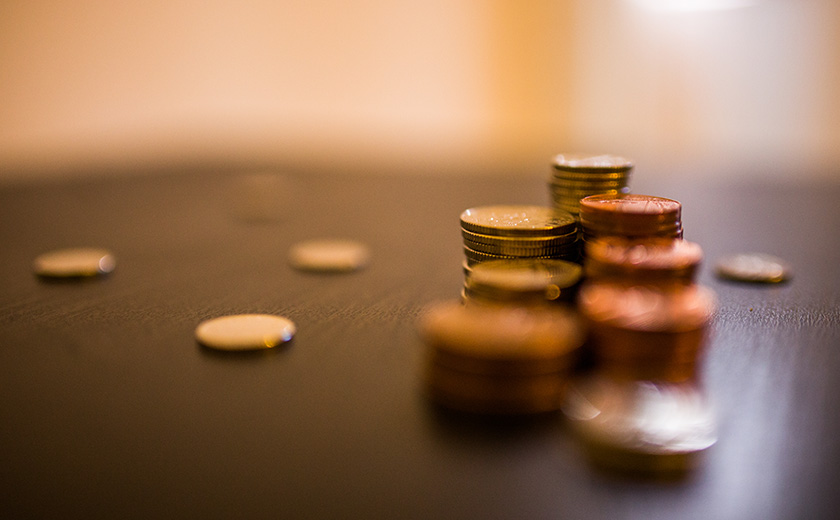 Wealth | 31 August 2020 | Sarah Simpkins <
The funds incubator, Fund Income, is a fully owned subsidiary, established with the aim to accommodate fund manager entrants into the market, who are looking for assistance to launch their fund.
It could be set to offer services such as licensing, distribution and connection to other brands in the funds management industry.
Cashwerkz reported it had been working with suppliers of custody, legal and compliance, finance and technology to package up a proposition to new fund managers, which will include its technology and infrastructure assets.
Fund Income will take an equity position in each fund, creating asset value for Cashwerkz, as well as shared revenue in line with equity ownership.
The group is in the process of recruiting for the subsidiary, hunting for a chief officer of operations, head of distribution as well as marketing and administration roles. It is also in discussions with potential board directors.
Cashwerkz said it expects to be able to declare the Fund Income board by the end of September.
The group has also committed to updating the market when it has agreed terms with new fundies.
The cash management marketplace provider has also built a bond distribution business within its group, Bond Income, which is now set to offer bond and fixed income solutions to wholesale investors and financial advisers.
Cashwerkz reported the fully owned subsidiary will increase its revenue capability, "given the additional margins bonds and fixed income products have over cash and term deposit margins".
Group chief executive Jon Lechte said all initially required hires have been made, technology agreements with global suppliers are in force and the business is now operating ahead of schedule.
In May, the group raised $5 million capital to build the business and to have it fully operational by October.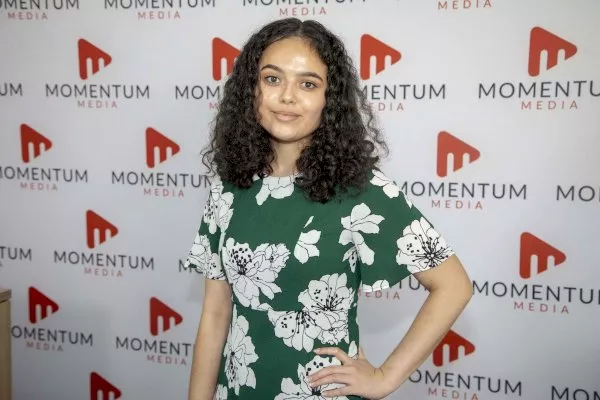 Sarah Simpkins is a journalist at Momentum Media, reporting primarily on banking, financial services and wealth. 

Prior to joining the team in 2018, Sarah worked in trade media and produced stories for a current affairs program on community radio. 

Sarah has a dual bachelor's degree in science and journalism from the University of Queensland.

You can contact her on This email address is being protected from spambots. You need JavaScript enabled to view it..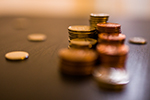 Written by Sarah Simpkins