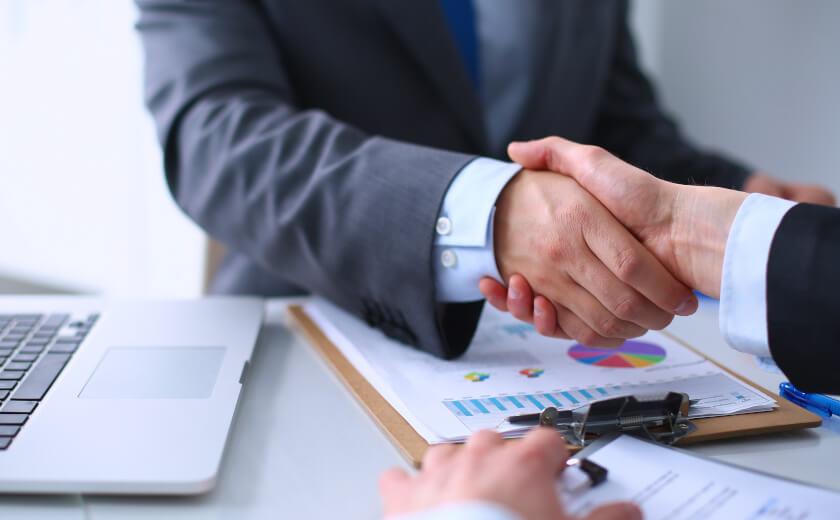 Wealth | 03 May 2021 | Reporter <
In a statement, Midwinter said the new integration with myprosperity would mean that users of the group's AdviceOS software could pull through client data including personal details, entities, associates, relationships, assets and liabilities using myprosperity.
The availability of digital fact finds and document signing through myprosperity also offered the opportunity for advisers to boost their business efficiency by syncing data between the two platforms, Midwinter said.
"We are committed to working with technology providers that enhance our offering to the financial advice industry," Midwinter head of product Ivon Gower said.
"Our partnership with myprosperity supports this broader integration strategy designed to deliver increased value and efficiency to AdviceOS customers by integrating with the industry's leading solutions."
With many practices currently facing a higher cost to serve, myprosperity founder and executive director Peter McCarthy said the integration would allow advisers to better leverage technology and cut down on administrative time, as well as creating deeper engagement with tech-savvy consumers.
"We have experienced significant growth in app downloads, digital doc signing, and in-app fact finds highlighting the demand from clients for more digital capabilities to meet their financial needs," Mr McCarthy said.
"Connecting myprosperity and AdviceOS is a win-win for advisers and their clients."
Want more content on technology and innovation? Register here for the Adviser Innovation Summit 2021.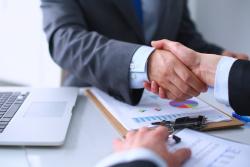 Written by

Reporter