Wealth | 21 March 2022 | Neil Griffiths <
The new guidance outlines activities where influencers may contravene the law if they are unaware of their legal requirements, considerations they should take, and also guidance for licensees who are engaging with influencers.
"The way investors access information is changing. It is crucial that influencers who discuss financial products and services online comply with the financial services laws. If they don't, they risk substantial penalties and put investors at risk," ASIC commissioner Cathie Armour said.
'ASIC monitors select online financial discussion by influencers who feature or promote financial products for misleading or deceptive representations or unlicensed advice or dealing.
"If we see harm occurring, we will take action to enforce the law."
It comes after a survey conducted by ASIC last week found that 33 per cent of 18 to 21-year-olds follow at least one financial influencer on social media, while 64 per cent of young people said their financial behaviour has changed as a result of following an influencer.
Late last year, the chief commercial officer of advice tech provider Midwinter, Steve Davison called for "a fairer-level playing field" for advisers in competition with finfluencers.
"To be frank, if we look at various surveys, the biggest go-to for advice is family and friends who will have a whole bunch of biases and experiences that won't always be good or relevant to the person asking the question," Mr Davison said during an episode of the ifa Show.
"It feels like advisers have one hand tied behind their back... I think it's bigger than just the regulators.
Just weeks earlier, financial services minister Jane Hume slammed an ASIC review into finfluencers as the equivalent to creating a nanny state.
Neil is the Deputy Editor of the wealth titles, including ifa and InvestorDaily.
Neil is also the host of the ifa show podcast.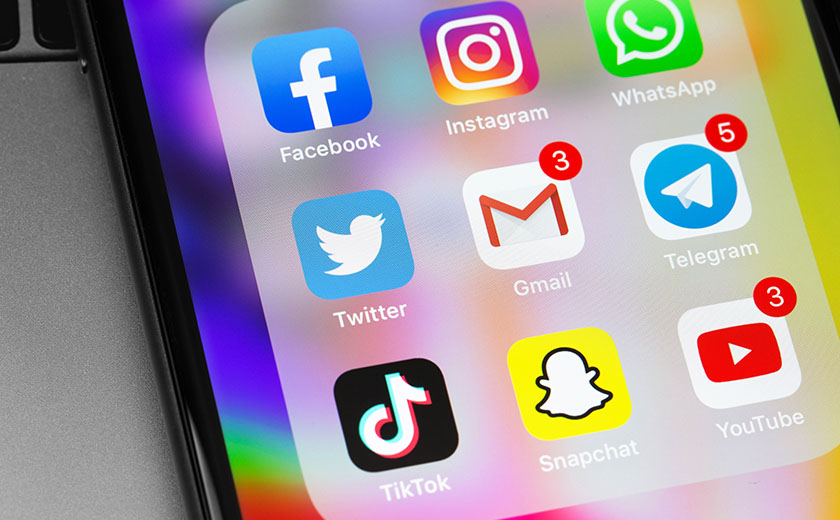 Written by Neil Griffiths