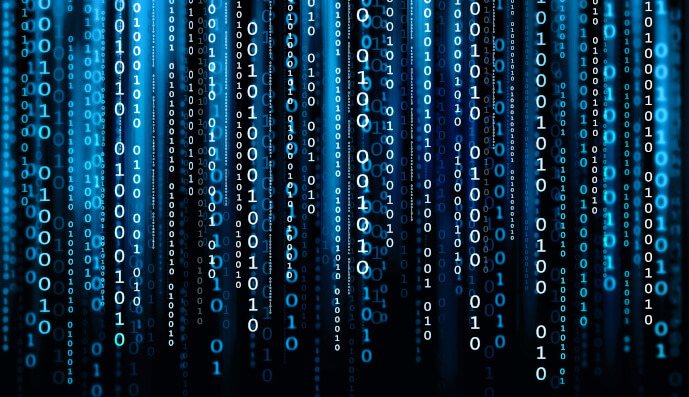 Wealth | 23 November 2015 | Reporter <
The mobile trading solution is available to big banks, advisers and stockbrokers, and can be white-labelled to provide branded trading portals, according to a statement by Dion Global.
Dion Global country manager Australia and New Zealand Simon Smyth said: "Despite Australia's sophistication, most of the market is running on overpriced, antiquated technology that does not offer a good experience to the ultimate retail investor."
He added: "There really hasn't been a viable alternative until now and we plan to leverage our strengths to go aggressively after a large chunk of market share. We have already signed some significant contracts and we are growing our teams in Sydney, Melbourne and Perth."
The mobile trading solution is a real-time trading app that allows trading and holding information to be instantly accessible to the user.
The solution is compatible with smartphones, tablets and desktops and can be white-labelled so that brokerage and wealth management firms can offer proprietary trading applications under their brand, the statement said.
"The Australian retail trading environment has been lagging its peers for a long time now, but the technology is readily available to give Australians as good a trading experience as you can get anywhere in the world," Mr Smyth said.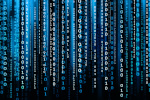 Written by

Reporter