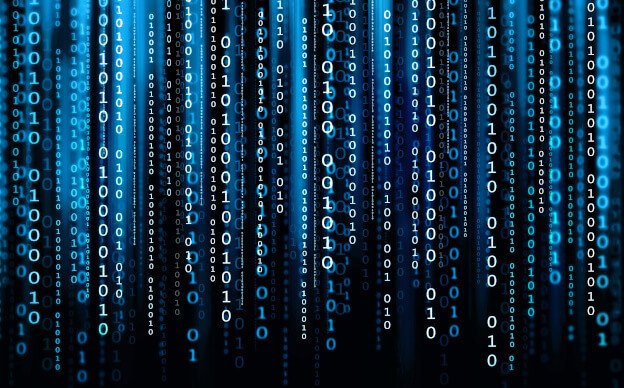 Wealth | 07 March 2016 | Tim Stewart <
MoneyBrilliant, formerly Cha-Ching, is a personal finance platform that uses Yodlee to allow users to view all of their financial accounts on one platform.
The fintech start-up was founded by Peter Lord, who spoke to Fintech Business about his plans for a subscription model last September.
"We're excited to extend the relationship we have with AMP through this acquisition," Mr Lord said.
"AMP's customer strategy is to create easier ways for customers to engage and manage their finances.
"MoneyBrilliant is well aligned with this strategy and the acquisition of our brand will allow AMP to leverage its capabilities in the development of new customer offers during 2016 and beyond," he said.
"We are extremely proud of how far MoneyBrilliant has come within a short time under the talented leadership of [CEO] Jemma [Enright], working alongside [head of product] Adrian [Soldan's] product development expertise.
"We're grateful for the incredible contribution Jemma has made in setting MoneyBrilliant up for success. The business has grown strongly with the combined efforts of a capable team and continues to develop in good hands under the ownership of such a stable and highly regarded brand," Mr Lord said.
AMP has appointed Peter Lalor, most recently general manager and chief financial officer of SMSF administration business SuperIQ, as the new CEO of MoneyBrilliant.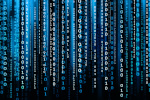 Written by

Tim Stewart