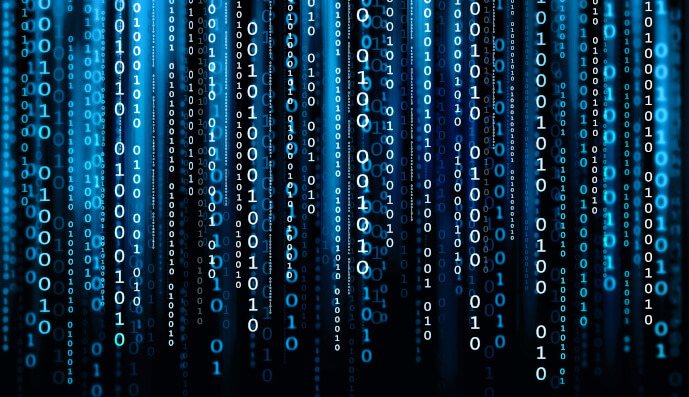 Wealth | 21 March 2016 | Shared from www.ifa.com.au <
According to research by UK-based financial services organisation True Potential, 65 per cent of investors said they would use an automated tool for investments up to £1,000, or nearly A$2,000, before going to a professional adviser.
Less than 10 per cent said they would invest more than £5,000 with robo-advice, while 22 per cent said they consider the tools as "full replacements" to advisers, the research shows.
Despite an industry rush to roll out robo-advice services, True Potential believes a hybrid model will eventually emerge.
"Technology certainly has a big role in the future of personal financial management and advice, but we are not there yet. None of the technology on the market can truly be described as robo-advice, which would require very sophisticated artificial intelligence to work properly," True Potential managing partner David Harrison said.
"Technology enables consumers to make small investments where it would not make sense to go through an adviser."
During True Potential's financial adviser conference in January, 80 per cent of advisers said they viewed robo-advice as an opportunity, not a threat.
"Robo-advice is not going to replace financial advisers any time soon. For larger investments, I think people will still want to talk to another human being and our research supports this," Mr Harrison said.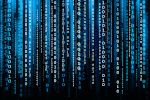 Written by

Shared from www.ifa.com.au