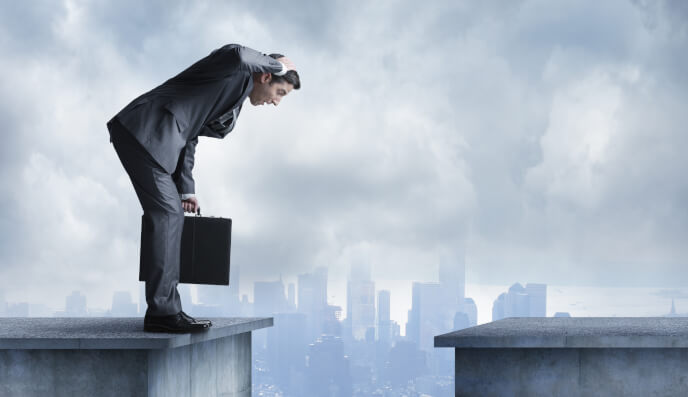 Wealth | 21 March 2016 | Tim Stewart <
Capital Preferences has joined Sydney fintech hub Stone & Chalk, bringing with it a set of "next generation" risk profiling and product recommendation tools.
The start-up was co-founded in 2014 by chief executive Bernard Del Ray and chief scientist Dr Shachar Kariv, who is the chair of the Berkeley Economics Department.
According to Capital Preferences' client development officer for Australia, the company aims to "replace outdated and imprecise client profiling methods with a new universal standard based on game theory and econometrics".
Capital Preferences uses a series of "simple investment games" that allow clients to "communicate their true preferences through their decisions not their words", the company said in a statement.
"The results allow firms to answer the question 'how confident are you that you know this client's preferences?' with statistical confidence," Capital Preferences said.
Commenting on the firm's new office space with Stone & Chalk, Mr Del Ray said it would be an "ideal" home to conduct R&D and service Australian financial services companies.
"Our goal is to make all Australians better financial decision makers. We will do so through emerging partnerships, direct work with financial advisers and through the leading financial institutions that serve multiple financial needs," Mr Del Ray said.
"Today, the tools to truly understand clients are very limited and have no scientific precision. In order for financial institutions to aid clients in making better decisions and make sure they deliver the value from the fees they are receiving, it's not sufficient to just know their clients' goals and constraints.
"You need to understand and measure their actual preferences, and understand how they make financial decisions to serve multiple financial needs," Mr Del Ray said.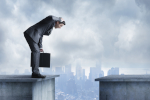 Written by

Tim Stewart