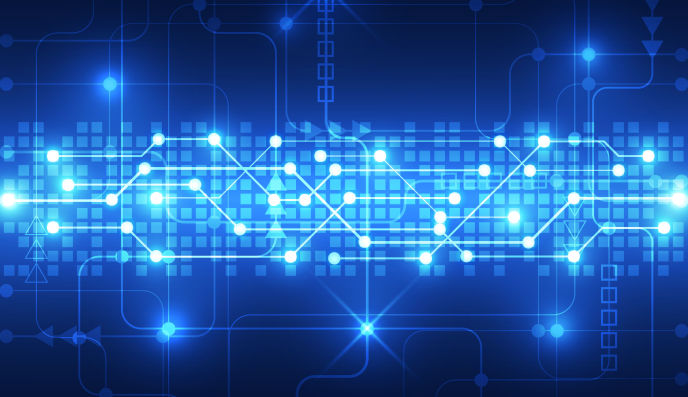 Wealth | 11 April 2016 | Reporter <
Simply Wall St announced its acquisition of Capp.io, a start-up that provides analysis data on US stocks.
Simply Wall St chief executive and founder Al Bentley said: "The Capp.io team shares our mission and values to make investing simple for the self-directed retail investor."
He added: "The acquisition allows us to strengthen our presence on the US market."
The Australian stock investment platform has 30,000 users and converts financial data into infographics. Under the agreement, Capp.io will transfer its assets such as its user base and intellectual property to Simply Wall St and new users will also be directed to Simply Wall St's website.
Capp.io chief executive Jay Deuskar said: "I think Simply Wall St has a very similar vision to Capp.io and is doing a great job at simplifying long-term investing."
Mr Deuskar said the start-up will now focus on a "different space".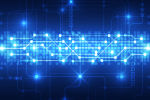 Written by

Reporter