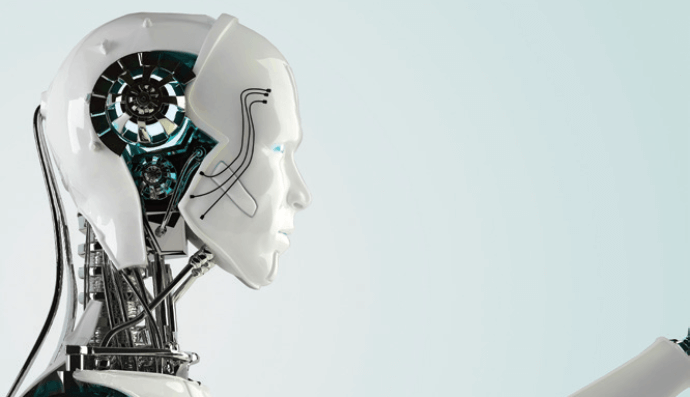 Wealth | 30 May 2016 | Shared from www.ifa.com.au <
In a submission to ASIC's consultation paper on regulating robo-advice, Stockspot chief executive Chris Brycki said it is important that several of the existing guidelines for human advisers also apply to digital providers.
"Relevant disclosure as well as best interest duty are equally important for digital and human-delivered advice, so we strongly believe that the principles should be applied equally to both types of advice rather than allowing service providers to 'hide' behind digital advice to avoid complying with specific product or advice regulatory requirements," he said.
Mr Brycki said he has seen a number of "copycat" robo-advisers in the industry that are not acting in the best interests of clients.
Stockspot has had to issue copyright infringement notices to three separate businesses in the past for stealing information from its website, he said.
"We are concerned that there are a growing number of digital investment businesses with flashy websites that may not have robust systems, compliance and controls in place," Mr Brycki said.
"The last thing we want is for one of these businesses to do the wrong thing by its customers, which would lead to a bad outcome for clients and also the entire robo-advice industry.
"Many robo-advice clients are first-time investors so [they] require more education and safeguards compared to more experienced investors," he said.
Mr Brycki added that there are others who are taking advantage of the fact that some investors do not understand the difference between personal and general advice.
"This is leading to a situation where some new product providers are collecting customer information and advertising themselves as robo-advice but not actually providing any personal advice at all," he said.
"It would certainly be in Stockspot's interest, and I believe in [that of] everyone else involved in digital advice, to create a stable, well-regulated globally recognised environment that is fully trusted by investors and all other stakeholders. This will support a creative, trusted and globally recognised digital advice industry here in Australia."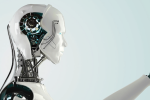 Written by

Shared from www.ifa.com.au