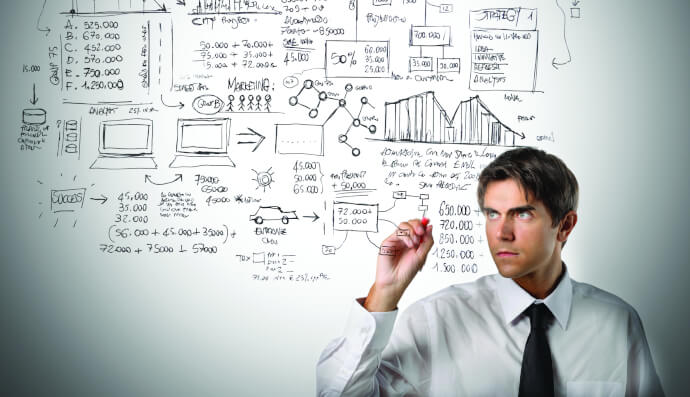 Wealth | 15 August 2016 | Tim Stewart <
The report Exploring banking inefficiencies for SMEs found banking red tape is costing each small business in Australia $7,800 a year on average.
The study is based on a survey of 803 Australian SMEs as well as publicly available data from government agencies including the Australian Bureau of Statistics and the Australian Treasury.
One of the key findings of the report was that 44 per cent of Australia SMEs spend more than three hours every week checking, entering, paying and reconciling data.
The cost of this extra work equates to 20 working days a year or "the entire annual holidays of the average employee", the report said.
Tyro chief executive Jost Stollmann said SMEs are the "creative and innovative heart of the Australian economy" and they are being held back by the inefficiencies of the business banking sector.
The report revealed 700,000 SMEs are unhappy with their business bank's performance.
"Banks need to try harder to reduce the burden on Australian businesses," Mr Stollmann said.
"It is clear that business banking requires a rethink. It needs to be mobile, embedded into business and accounting software and fully automated.
"The winners in the business banking of the future will marry deep technology and banking know-how," he said.
The report also found that 50 per cent of SME owners/operators are doing their own bookkeeping, and 20 per cent do not use any form of accounting software.
Written by

Tim Stewart