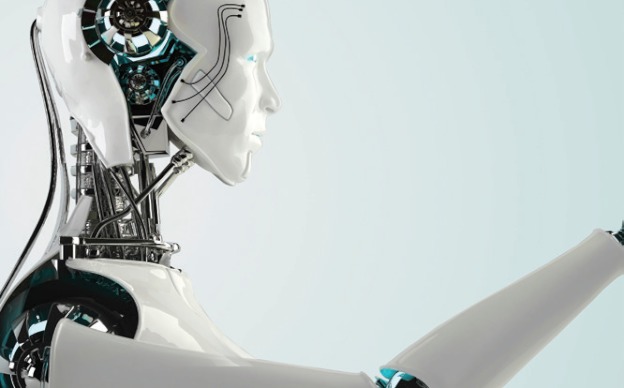 Wealth | 12 September 2016 | Tim Stewart <
Macquarie University senior lecturer Dan Daugaard says a blended business model that combines robo-advice and face-to-face advice is likely to best fit investor needs.
Mr Daugaard, who is also a director of the CFA Institute partnership at the Macquarie University Applied Finance Sector, said a blended business model is likely to accommodate the evolving demands of investors for different forms of advice through time.
According to the CFA Institute's Fintech Survey, published in April 2016, mass affluent investors are the most likely to be positively affected by "automated advice tools in the form of reduced costs, improved access to advice and improved product choices". 
"In contrast, at the other end of the spectrum, the survey suggests large investors such as institutions and ultra high-net-worth individuals are likely to continue their engagement with human advisers because they require complex and tailored advice," Mr Daugaard said.
He said wealthy investors are likely to occupy the middle ground.
"Forty-one per cent of respondents thought high-net-worth investors would benefit from robo-advice and 42 per cent thought high-net-worth investors wouldn't replace human engagement with robo- advice," Mr Daugaard said.
"These views suggest a blended model of robo and human advice might capture the widest range of investors –  smaller, more standard investor categories receiving low-cost robo-advice whereas, as the investors get larger and more complex categories, they would progressively engage with more expensive, tailored services."
Much of the excitement around robo-advice focuses on younger investors and the "explosive potential" of an activity that is revamped and distributed in an innovative fashion has been demonstrated by the Pokémon Go phenomenon.
"However, Pokémon Go also revealed the potential for new tech to become a short-term fad," Mr Daugaard said.
"The survey data concerning robo-advice provides conflicting signals. While many platforms have notched up significant growth, there are some indications that investor demand might not necessarily continue," he said.
The financial advisers who responded to the Midwinter Robo-advice Survey said they expect Generation Y to be the demographic most inclined to use robo-advice, Mr Daugaard said.
But many of Australia's younger investors may not want to pay for advice, according to ING Direct's The truth about Gen X and Gen Y report.
"Many expect to pay a maximum of only $250 for face-to-face advice and were not prepared to pay anything for robo-advice," Mr Daugaard said.
"The report suggests that developing a flexible range of advice offerings would be necessary to successfully evolve the engagement with investors as they become more experienced with the cost and the benefits of advice over time.
"This blended approach is also likely to be delivered in a diversity of branding to appeal to multiple demographics."
Written by

Tim Stewart