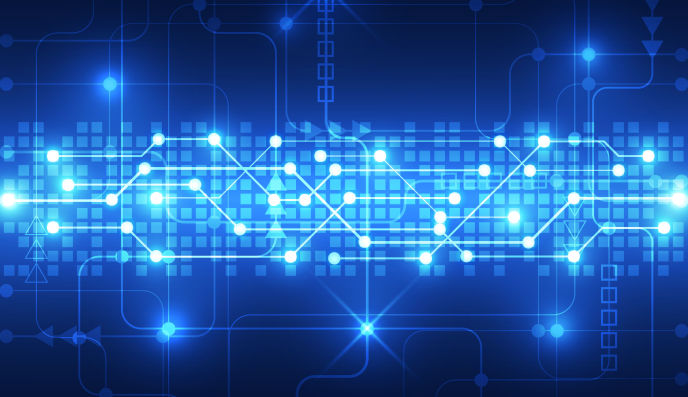 Wealth | 17 October 2016 | Shared from www.ifa.com.au <
RealTime allows Midwinter to provide a single interface for planners to advise on product replacement for adviser-entered platforms, member-entered platforms, traditional data-fed platforms and platforms that have traditionally not provided data feeds to the industry.
"Midwinter now has access to data that has been traditionally hard to harness, such as individual bank, mortgage, credit card, loan, term deposit, industry superannuation fund, self-managed superannuation and direct share accounts," InvestmentLink chief technology officer Wayne Robinson said.
Midwinter managing director Julian Plummer said Planners using AdviceOS have access to the richest data set of platform and investment information in the industry.
"And as a result, we expect the quality of our planners' advice to improve," he said.
"Until now, most software providers have been limited in their ability to deliver a complete financial position for their clients. Crucially, we can now access client-authorised feeds, data that makes up a considerable part of client portfolios."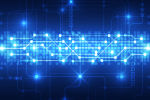 Written by

Shared from www.ifa.com.au