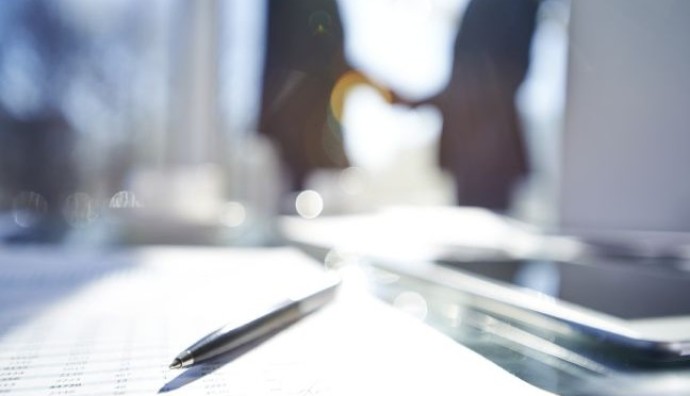 Wealth | 31 October 2016 | Shared from www.investordaily.com.au <
Ms Wivell Plater also serves on the ASIC licensing division's Business Advisory Committee and the Federal Treasurer's Fintech Advisory, and was recently appointed to the board of fellow fintech company HashChing.
"I believe that digital advice will play an increasingly important role in wealth generation and I'm delighted to have the opportunity to actively contribute to its development by working closely with Ignition Wealth," Ms Wivell Plater said.
Ignition Wealth chief executive Mark Fordree said Ms Wivell Plater's experience in the fintech sector would help the company to maintain and improve its offering.
"Claire Wivell Plater is a leading Australian expert on compliance and regulatory issues and concerns," he said.
"Claire's knowledge, insight and innovative approach will assist Ignition Wealth as we develop our digital advice solution."
The company also announced the appointment of Richard Liverpool as head of sales, bringing 20 years worth of experience working with companies such as AMP Financial Services, Total Financial Solutions and Securitor Group.
These two additions to the company follow the appointment of former J.P. Morgan managing director Henry Capra as chair of the business' investment committee and member of its advisory board in March.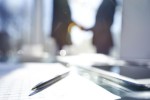 Written by

Shared from www.investordaily.com.au