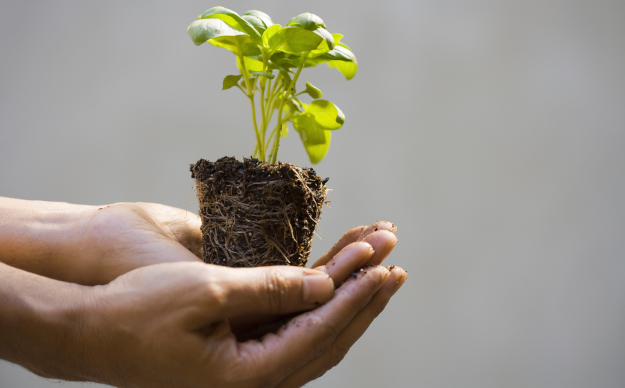 Wealth | 15 May 2017 | Tim Stewart <
Goodments is a Sydney-based start-up that uses environmental, social and governance (ESG) data to help retail investors screen stocks based on sustainability factors.
The start-up, which was founded by former ANZ financial planner Tom Culver 12 months ago, uses data from ESG researcher Sustainalytics that has typically been used by institutional investors.
"About six months ago, we began prototyping and testing things, and in February 2017 we started with fintech accelerator H2 Ventures," Mr Culver said.
Goodments, which is currently operating in a 'closed beta' environment, is planning to move into live beta in June and go fully live to clients in July.
The start-up operates out of Sydney fintech hub Stone & Chalk, and consists of Mr Culver, chief marketing officer Emily Taylor (Mr Culver's spouse, whose day job is at Sydney advertising firm Leo Burnett), and chief technology officer Babar Ali.
Goodments has received $100,000 from H2 Ventures as seed funding and it plans to raise more seed funding in July when it goes live to clients.
The start-up is looking to promote itself as a 'lifestyle brand' to its core Millennial demographic.
"This is about people being able to make daily choices that are aligned to their values," Mr Culver said.
"Looking at the younger generation, there is a whole set of people who are locked out of the property market. They're looking to grow their wealth and their uptake of investment technology apps is huge.
"It's for the people who have a KeepCup rather than use coffee cups. When they think about growing their wealth, we want them to think about doing it with Goodments."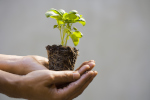 Written by

Tim Stewart