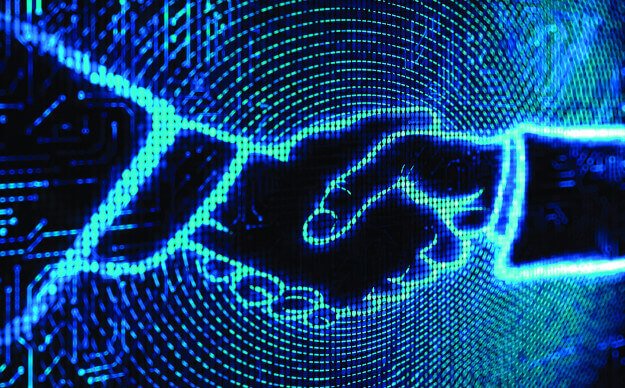 Wealth | 25 September 2017 | Reporter <
IRESS has made a $2 million performance-linked minority equity investment in Lucsan, a regtech and data analytics firm that services the major banks.
According to IRESS chief executive Andrew Walsh, the investment is part of the company's strategy to "integrate and partner" with specialist providers that align with IRESS's strategy.
The investment is IRESS's first minority stake in a company, and for disclosure purposes it is classified as "non-material".
Lucsan describes itself as a an "innovative regtech and data products company, working with customers to manage enterprise risks".
The company was founded in 1999 by Harold Lucero, who is also a member of the RegTech Association.
IRESS has a made a series of acquisitions in past years, most recently the acquisition of superannuation software provider Financial Synergy for $90 million in September 2016.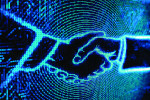 Written by

Reporter