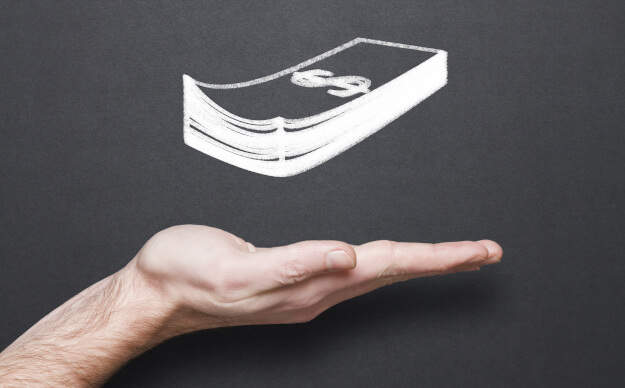 Wealth | 13 November 2017 | Reporter <
Investors have poured $10 million in the IPO Wealth Fund, which has funded the growth capital of 10 investments across eight countries since March this year, according to a statement.
A number of these investments will see companies move towards an IPO early next year, the statement said.
The fund provides "debt and equity solutions to established companies in emerging markets", and ensures investor protection with a General Security Agreement.
IPO Wealth chief executive James Mawhinney said there was a "substantial" appetite of global companies seeking management of the process to become publicly listed in Australia.
This led him to set up IPO Wealth "to support sister business The Public Listing Co", a "listing co-ordination service business that helps businesses navigate and co-ordinate pre-IPO funding rounds and to list on the ASX", the statement said.
"Our consulting business, coupled with the investment fund enables us to deliver a complete package providing our clients and investors with win-win outcomes," Mr Mawhinney said.
He added that the company had "comprehensive due diligence procedures" in place to protect investors.
"We purposely structured the fund to ensure our investors get paid before we do, showing our commitment to putting our investors first," Mr Mawhinney said.
"Our philosophy is that if the investment is good enough for our clients, it must be good enough for us.
"This is why we established the IPO Wealth Fund and its relevant investor protection mechanisms.
"If The Public Listing Co engages with a client it is because we have conducted extensive due diligence and are satisfied our investors will benefit from the transaction."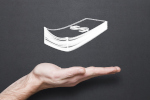 Written by

Reporter