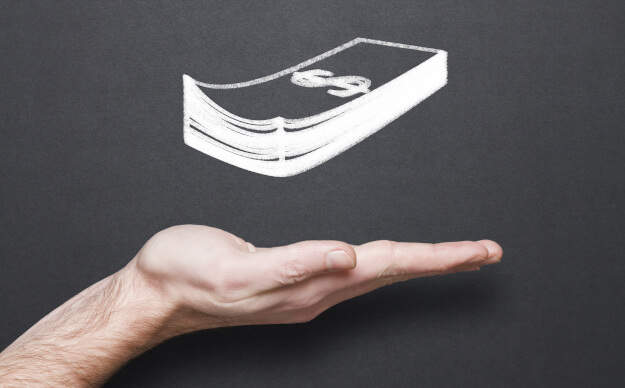 Wealth | 29 January 2018 | Tim Stewart <
Digital advice provider Decimal has received a significant new investment from global fund manager IFM Investors, with the placement of 28,900,000 ordinary shares at $0.03 a share.
The new investment, which amounts to $867,000, implies a total capitalisation of Decimal at just over $10 million (assuming a share price of $0.03).
IFM Investors acquired its original 6.5 per cent shareholding as part of a previous capital raising by Decimal in January 2017.
The fund manager invests money on behalf of its 27 industry fund owners.
Decimal chief executive Nic Pollock said the new investment would allow the company to release its "mobile first" strategy, as well as expanding existing programs with current and new clients.
IFM Investors head of active equities Neil Carter said the decision to invest in Decimal was made "given the natural shift of the superannuation industry to embrace new digital services".
"Decimal, as the leading provider of enterprise digital advice, enables the superannuation industry to seamlessly transition into providing members with comprehensive financial advice solutions," Mr Carter said.
The placement agreement includes a voluntary escrow agreement that restricts the transfer of shares issued to IFM for a period of 12 months, the company said in a statement on the ASX.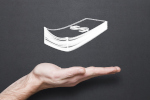 Written by

Tim Stewart