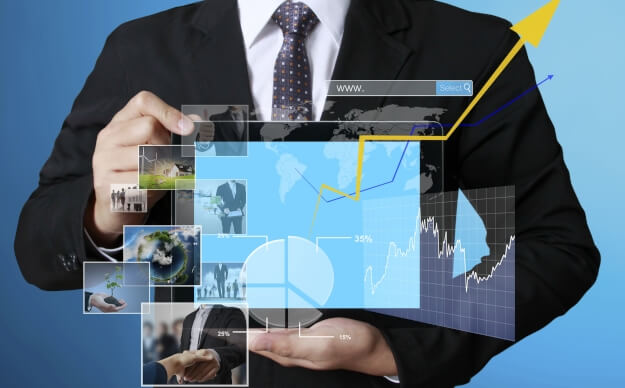 Lending | 18 June 2018 | Tim Stewart <
exclusive
In a note published on Friday, Moody's Investors Service senior analyst John Truijens said ASIC's focus on Australian fintech lenders will be a "credit positive" for the sector over the long term.
Ultimately, Mr Truijens said, closer regulation of fintech small business lenders will result in improved transparency and governance in the sector.
The comments come after Prospa indefinitely delayed its planned IPO on June 6 with minutes to spare, following queries from ASIC about the terms of its loans.
Regulators (and the royal commission) are reviewing unfair loan contract terms, said Moody's – and the fintech sector is working on a new code of conduct to "lift transparency" on the sector.
Because most small business loans are unsecured, lenders will have less incentive to safeguard their position by acting on non-monetary default clauses, said Moody's.
"We therefore expect that any adjustment required to contract terms to address any of these unfair terms will have a muted impact on the credit quality or commercial value of such loans," said the note.
"Unfair contract term law gives courts a power to find that a term is 'unfair'. If a contract term is found to be unfair, it will be void, which means it is not binding. The rest of the contract will continue to bind the parties if it is capable of operating without the unfair term," said Moody's.
The fintech small business lending sector, which has already pushed for self-regulation, is in the process of creating a code of conduct with a target date of 30 June 2018.
"In light of the development of the code of conduct, we expect that the disclosure of interest rates implicit in loan contracts will be adopted by the industry as the standard practice in the future," said Moody's.
"Greater transparency around the cost of loans and the improved governance resulting from an industry code of conduct will enhance the sustainability of the sector.
"There is therefore reduced risk that a borrower's obligation to pay their loan will be waived due to any of the non-monetary default clauses under review," said the note.
Written by

Tim Stewart