All parties should commit to stronger regulations for the BNPL sector, according to Financial Counselling Australia.
The local fintech says its technology will "revolutionise" equipment finance lending.
Melbourne-based fintech Timelio will be acquiring the invoice finance business of Bendigo and Adelaide Bank.
An Aussie fintech has announced the appointment of a former executive of global payments giant Venmo as its new CFO.
Promoted by TSA Group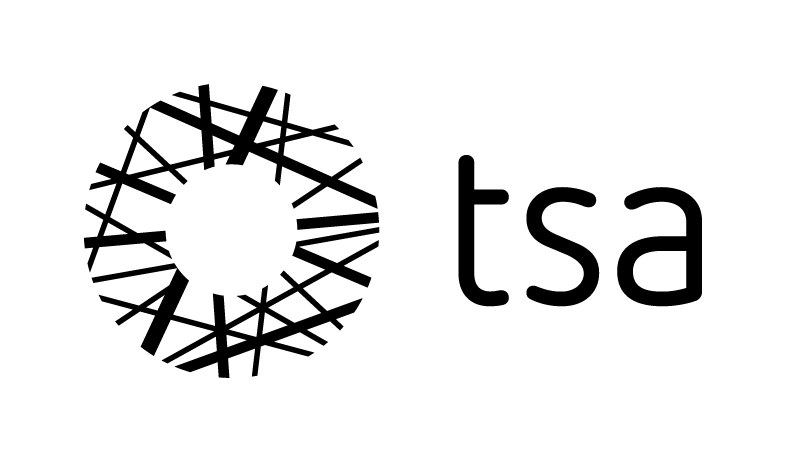 The traditional debt collection model needs a makeover. The big opportunity facing lenders is to bring customer centricity into the way they collect, and build a model that reflects the experiences consumer are having in 2021, in other parts of their lives.