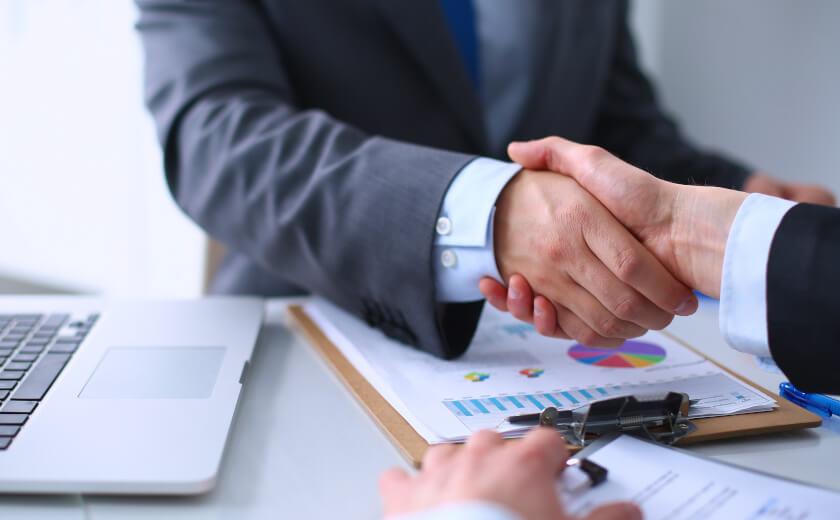 Payments | 09 February 2022 | Maja Garaca Djurdjevic <
Timelio has announced an agreement with Bendigo and Adelaide Bank to acquire its invoice finance business and enter an exclusive referral partnership agreement for invoice finance opportunities over the next three years.
As of 1 March 2022, existing customers of Bendigo and Adelaide Bank will move onto Timelio's platform for invoice finance requirements, while the bank will continue providing all other banking services.
"The agreement will double the size of our business to $100 million in funding and enables both Timelio and Bendigo and Adelaide Bank to leverage our respective strengths to enhance outcomes for customers," said Timelio founder and chief executive Charlotte Petris.
Mr Petris reported Timelio's "exceptional growth momentum" over the past 12 months. She noted that this latest acquisition, combined with the $270 million warehouse debt facility led by Goldman Sachs, gives Timelio a great platform to further accelerate growth.
"We have experienced 150 per cent increase in our funding volume over that time, including an 80 per cent increase since the Goldman Sachs funding was initiated in October," Mr Petris said.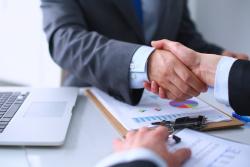 Written by

Maja Garaca Djurdjevic