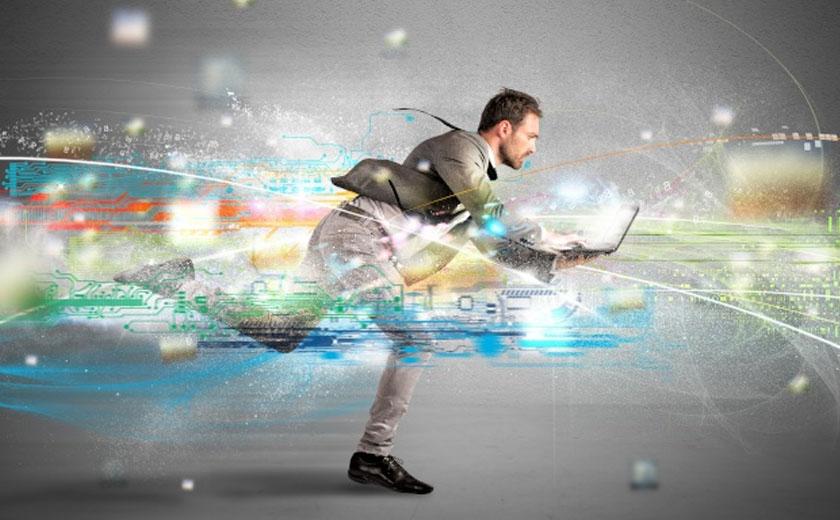 Industry | 31 October 2022 | Reporter <
Commenting on the Albanese government's first budget, Luke Fossett, a director at GoCardless, said fintech needs more support if the industry is going to thrive.
"To date, fintech developments have been largely disregarded and under-funded, contributing to the immaturity of the industry that is pushing out players," Mr Fossett said in response to a budget underweight in tech focused measures.
"We're yet to see any real commitment from governments to ease the red tape stifling the Consumer Data Right, or any incentives to encourage fintech innovators to become accredited data recipients which can be expensive and does not drive return on investment if we're unable to unlock its full utility," Mr Fossett noted.
"Fintech needs basic support from policy-makers if the industry is to deliver on its potential to drive value back into the pockets of everyday Australians in an environment where they'll need it most."
In its response to the budget, an association in the tech sector ACS said that although it applauds the support for families offered in the budget, it would have liked to have seen more tech focused measures announced.
"Ahead of the election earlier this year we proposed nine measures to grow Australia's IT sector and we are pleased the Albanese Government has acted on many of our ideas," ACS chief executive Chris Vein said.
"We look forward to working with ministers like Ed Husic, Clare O'Neil, Michelle Rowland, Katy Gallagher and Brendan O'Connor in growing the nation's technology skills base and ensuring Australians can access well paid, secure jobs in the modern, global digital economy."
Similarly, Mathavan Parameswaran, technology national leader for national professional services firm RSM Australia: "For the tech sector, the budget is a case of 'not enough, but a step in the right direction' – there were really no big ticket items this time around."
"One example of a good move we'd have like to have gone further is the uplift in migration program quotas (lifted to a cap of 195,000), which may ease but not fully solve the tech industry's skills shortage."
"The $42.2 million funding to alleviate Australia's significant visa backlogs is also very welcome, and will benefit the tech sector."
"Additionally, the $50 million TAFE Technology Fund to modernise TAFEs is welcome news and should provide up-to-date IT facilities, workshops and laboratories."
"The industry will also welcome the $47.2m to support development of science and technology sector talent and leadership."
Written by

Reporter