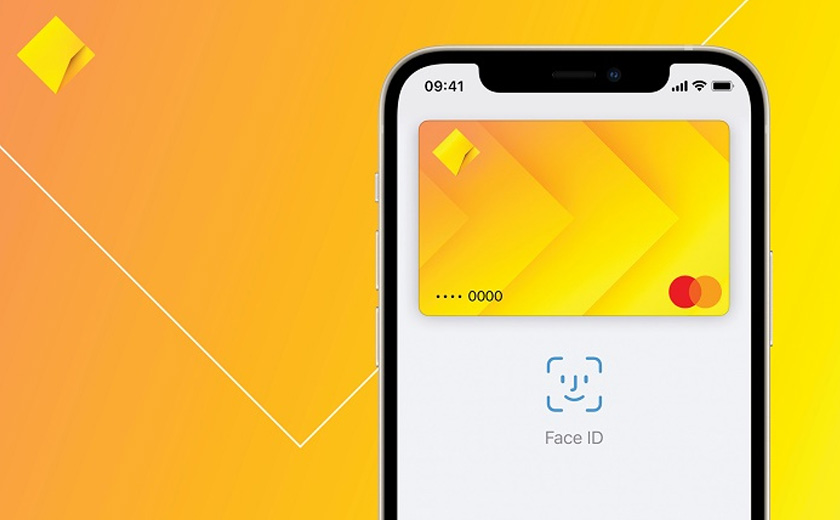 Payments | 22 March 2021 | Lachlan Maddock <
CBA's latest foray into the BNPL space has been met with fanfare from around Australia's financial services as one of the most competitive responses to the dominance of incumbents such as Afterpay.
"Customer needs are evolving and this new BNPL offering is about giving customers more choice around how they choose to pay and when, depending on the option which suits them best," said CBA's retail banking group executive Angus Sullivan.
"As the leading digital bank in Australia, we believe we are best placed to offer our customers a prudent and responsible BNPL option based on the trends and insights sourced from real time transaction data over many years."
The product will only be available to current CBA customers, link to CBA bank accounts, and require a credit check to access. Late fees will be $10 per missed instalment, which the product's link to existing banking services would heavily discourage – try getting a home loan – while the credit check would make it unlikely that the product would attract users likely to default anyway.
One aspect that CBA has touted is that the product charges no additional fees to business – a controversial aspect of other BNPL products, but one from which a large chunk of their income is derived. The product also can't be used for gambling. These features appear to be focused on proofing it against some of the regulatory risks facing competing products rather than attracting customers.
So what's the play? CBA appears to have waded into the BNPL space – which it has already attempted to capture with interest-free credit cards and its partnership with Klarna – as a customer retention exercise. Younger customers are less interested in credit cards, while a BNPL product is also in keeping with CBA's brand, which has heavily focused on digital innovation in recent years.
CBA has fired the starting gun. Westpac has flirted with the space through its partnership with Afterpay, but more and more of the big banks are likely to start rolling out offerings of their own as customers demand access to what is quickly becoming an integral part of the consumer experience.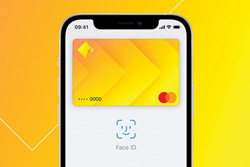 Written by

Lachlan Maddock