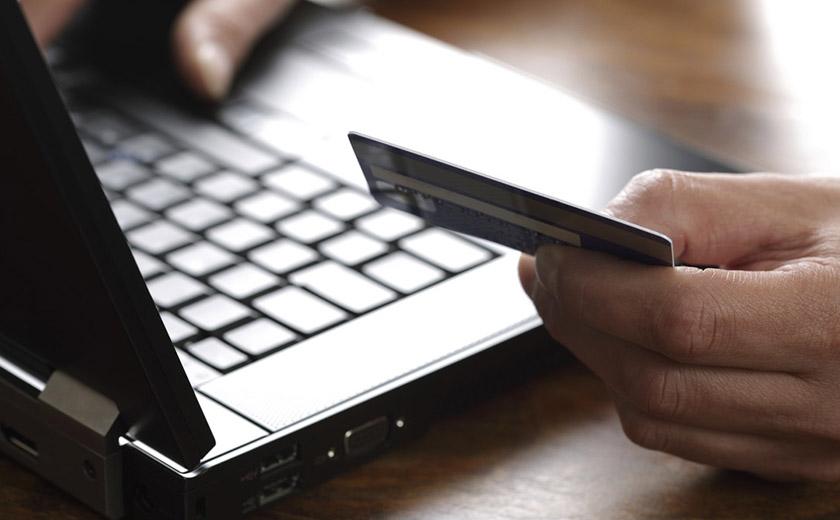 Payments | 06 April 2021 | Cameron Micallef <
Despite often being dubbed as a service for millennials, the latest Roy Morgan figures showed that 15.3 million Aussies are now aware of the products.
Afterpay is the clear market leader, with over two-thirds of Australians, 70 per cent, aware of the service in the year to February 2021, up by 36.2 per cent points since September 2018.
Main rival Zip is also making a significant impression on the Australian marketplace, with nearly half of Australians (48.6 per cent) now aware of Zip – an increase of 30.5 percentage points since September 2018.
The two main buy now, pay later (BNPL) service providers have now been joined by a host of second-tier fintech companies in the space, including Humm, LatitudePay and Openpay – and awareness of all three is growing quickly.
In February 2021, over a fifth of Australians, 20.3 per cent, were aware of Latitude Pay, and over one-in-10 were aware of either Humm (11.5 per cent) or Openpay (11.3 per cent).
According to Roy Morgan's CEO, Michele Levine, the COVID-19 nationwide lockdowns and free government stimulus money to support the economy has been a boon for the secretary.
"Retail sales in Australia have increased by an average of 8.8 per cent on a year-over-year basis for the nine months since May 2020, according to the ABS, compared to a 2 per cent average annual increase pre-pandemic.
"New digital payment channels such as the buy now, pay later services Afterpay, Zip, Humm and LatitudePay and Openpay have been beneficiaries of the retail spending boom," she explained.
She noted that women are the key users of BNPL services and have adopted the new fintech digital payment services at almost twice the rate of men, while nearly a quarter of people aged 25-34 use the new services – a higher rate than any other age group.
"However, there are key differences between the different providers, as although people aged 25-34 are the most likely to use market leaders Afterpay and Zip, the second-tier services provided by Humm, LatitudePay and Openpay are all more likely to be used by a slightly older demographic," Ms Levine explained.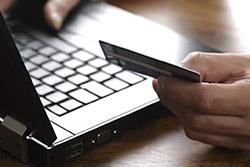 Written by

Cameron Micallef