Payments | 07 June 2022 | Jon Bragg <
Currencycloud has confirmed it has been granted an Australian Financial Service (AFS) licence by ASIC, allowing the firm to expand its offering to Australian businesses.
The cross-border payments platform, which was acquired by Visa in December 2021, was previously only able to provide international payments services to its Australian clients.
By holding an AFSL, Currencycloud can now provide collections and management services in Australia as well as its multi-currency ewallet, Currencycloud Spark, that allows the customers of clients to pay, collect and hold over 30 currencies through one account.
"The fintech landscape here is incredibly vibrant and highly sophisticated in its approach to both clients, and service providers," said Currencycloud Australian country manager Nick Briscoe, who joined the firm in January this year.
"Gaining our Australian licence puts us in a great position to support our existing Australian clients and their ambitions, as well as work with other businesses across the country."
Currencycloud said that the licence also gave it a springboard to build its team and ramp up customer support locally with recruiting now underway for key sales and operations roles.
The firm has processed more than US$100 billion to over 180 countries since launching in 2012, partnering with a range of banks, financial institutions and fintechs globally including Starling Bank, Revolut, Penta and Lunar.
Along with Australia, Currencycloud is also regulated in the United Kingdom, Canada, the United States and the European Union with offices in New York, Amsterdam, Cardiff and Singapore.
"With the expansion of Currencycloud's offering, FX Corp has been able to augment the range of currency capabilities it provides to clients, particularly in minor and exotic currencies which have traditionally been problematic to deal in," commented FX Corp CEO Alex Prater, one of Currencycloud's clients in Australia.
"Add to this a user-friendly interface and the ability to easily track cross-border payments, and Currencycloud offers a compelling value proposition which has assisted FX Corp to offer a more complete range of services to its growing client base."
Visa originally announced its plan to acquire Currencycloud in July last year in a deal valued at £700 million ($1.22 billion) before finalising the acquisition in December.
"Consumers and businesses increasingly expect transparency, speed and simplicity when making or receiving international payments," Visa's global treasurer Colleen Ostrowski said at the time.
"With our acquisition of Currencycloud, we can support our clients and partners to further reduce the pain points of cross-border payments and develop great user experiences for their customers."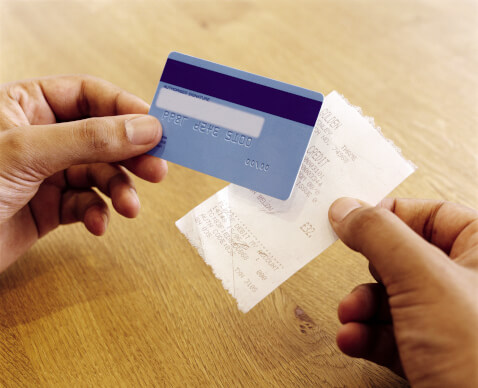 Written by

Jon Bragg