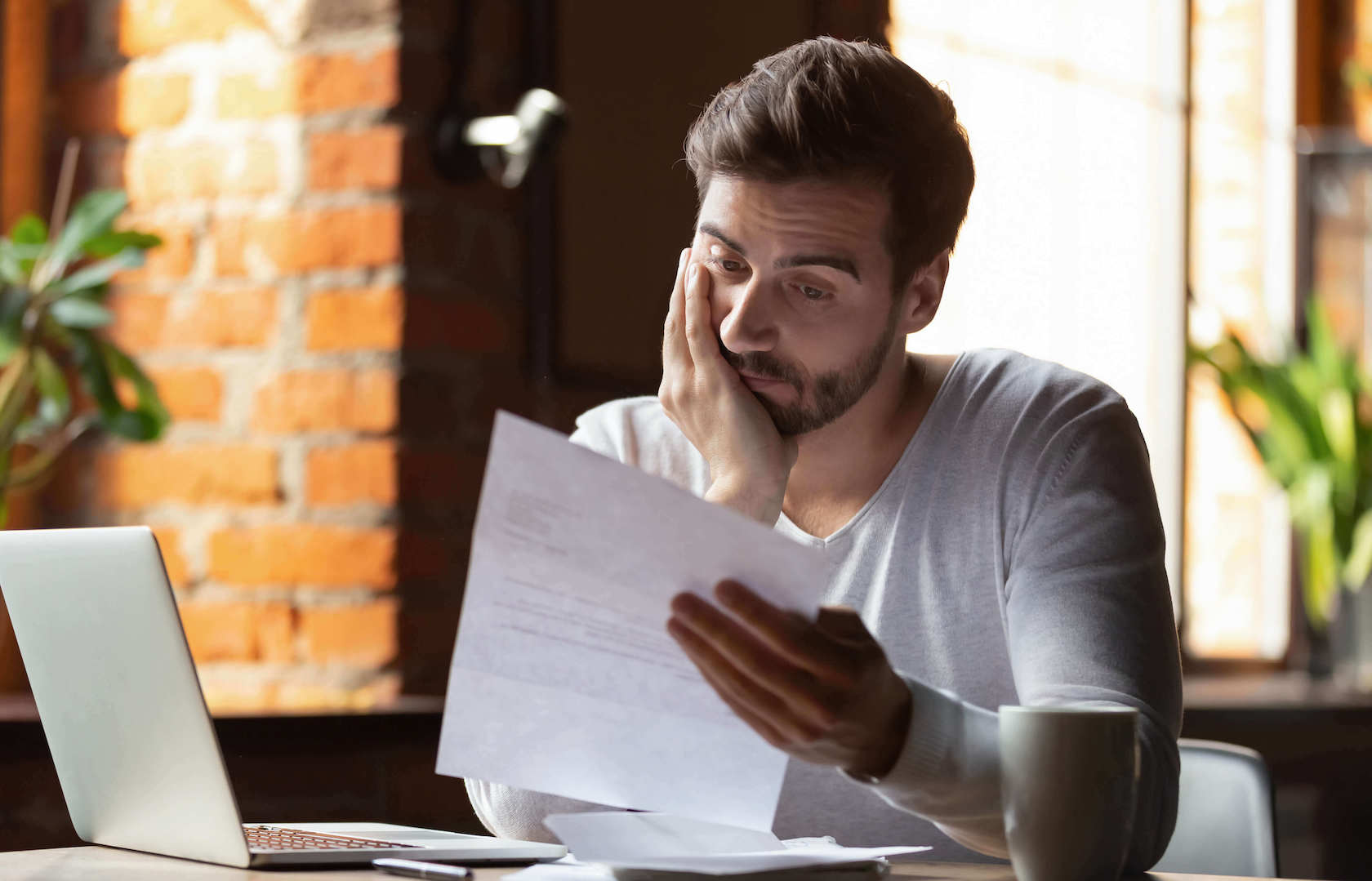 Payments | 17 August 2021 | Blaine Slater - Group Executive - Business Development - TSA Group <
Debt collection can be a positive customer experience 
One of the biggest stressors in people's lives is money – financial security, or lack of – which has become even more relevant when factoring in the impacts of the pandemic. We're faced with talk about job security and an uncertain economy everywhere we turn. 
It's in this rocky landscape that lenders have a unique opportunity to differentiate themselves with customers. ME Bank's free financial fitness course, 'Ed', is a fine example of a company taking a customer-centric approach to finance – a demonstration of care through sharing educational tools. 
And yet, debt collection processes are often ejected from the customer experience playbook, with strategies that are seen as daunting for customers. Does it have to be this way? The short answer is 'no'. Here's why: 
Empathy and ease for better results and relations 
Collection practices that view customers as 'debtors', that threaten further action, and view interactions as adversarial are: number one, generally not successful; and number two, only serve to drive complaints and push customers away. Mutually beneficial outcomes that forge long-term customer relationships and lead to better commercial and reputational outcomes should be the goal. 
That goal is achieved when collections practices are built around empathy, and leverage technology for ease of delivery. Customer-centric collections focus on understanding the customer's unique situation and providing them a range of options so they feel in control. Empowering customers with choice is key in removing the stigma and anxiety of debt. In turn, by reducing that anxiety, customers are better able to see a path towards financial freedom and are, therefore, more likely to be proactive.
Leverage tech and data for a positive customer experience
Technology that puts the power into the customers' hands, enabling a flexible collections process (e.g. choose your own repayment journey) will have a better chance of engaging with a customer during times of need. 
Brands and lenders that provide online payment portals to effortlessly manage arrangements; that use immediate communication tools, like live chat; and those including education, plus smart, tailored technology to bring to life an empathy and ease for customers will lead the pack in the new world of collections. 
Add data segmentation to the toolbox and customers can be approached according to circumstance – for example, an SMS nudge for those that simply forgot; a phone call for those needing more help. And, when a phone call is on the cards, providing context for a customer through a digital channel like email or SMS prior to the call is another tool for removing anxiety, empowering the customer and levelling the playing field. 
The convenience and choice delivered through technology adds up to more than a positive customer experience. Brands and lenders are better able to manage their own cost-to-collect and ROI. 
New sectors need new collection models 
New sectors like Buy Now Pay Later (BNPL) and Neo Banks have re-modelled familiar systems for the digital age. These businesses are not only thriving but also redefining customer experience expectations. It makes sense then that their collections processes also reflect a decidedly different, consumer-focused approach – one that's motivated by solving customer problems of which debt is just another. 
A customer in debt is still a customer. Companies spend millions on customer experience of which building loyalty is a defining goal. New collections methods present a valuable opportunity for businesses – a customer facing hardship but presented with convenience, choice and empathy will repay in loyalty.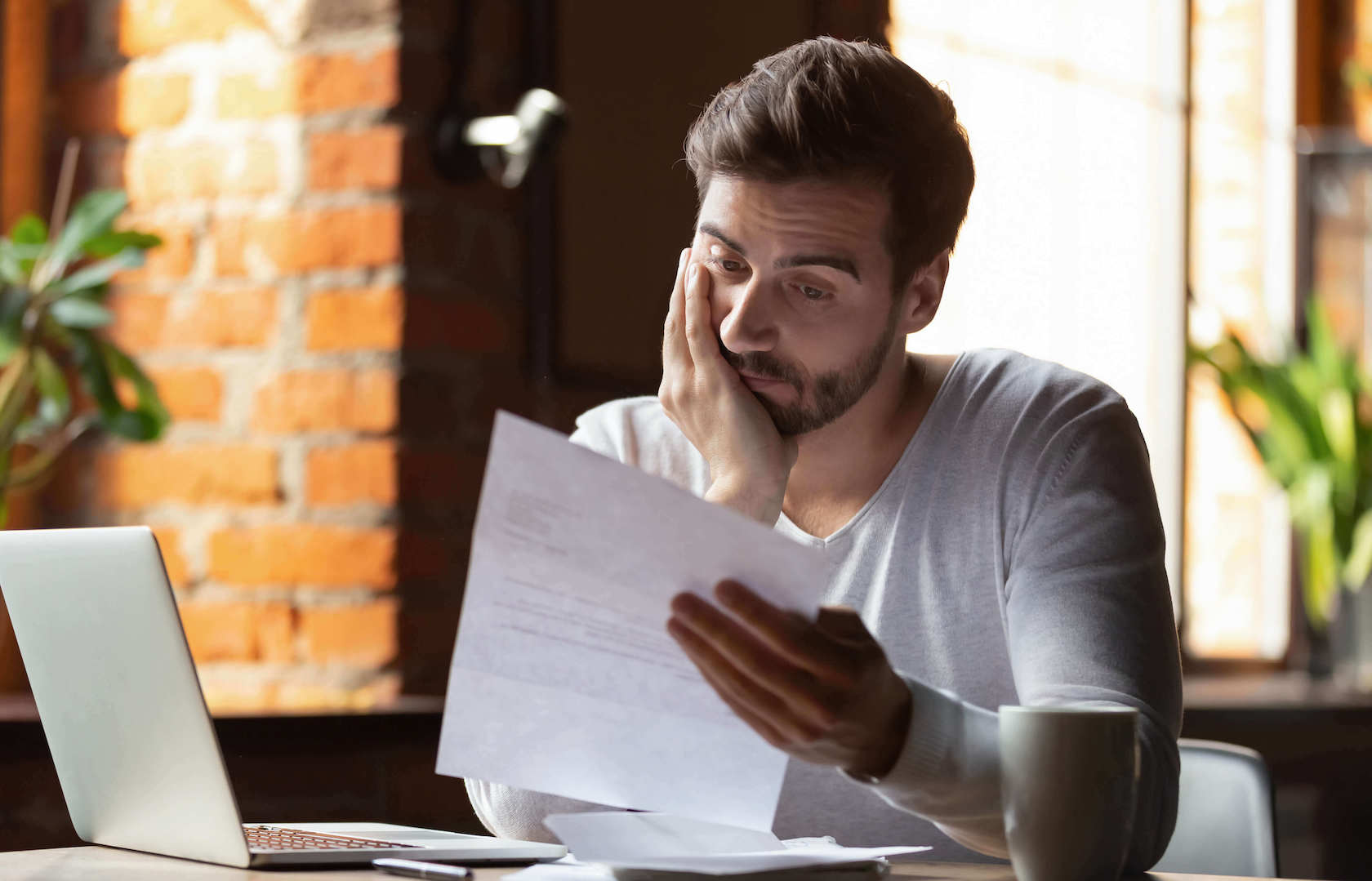 Written by

Blaine Slater - Group Executive - Business Development - TSA Group