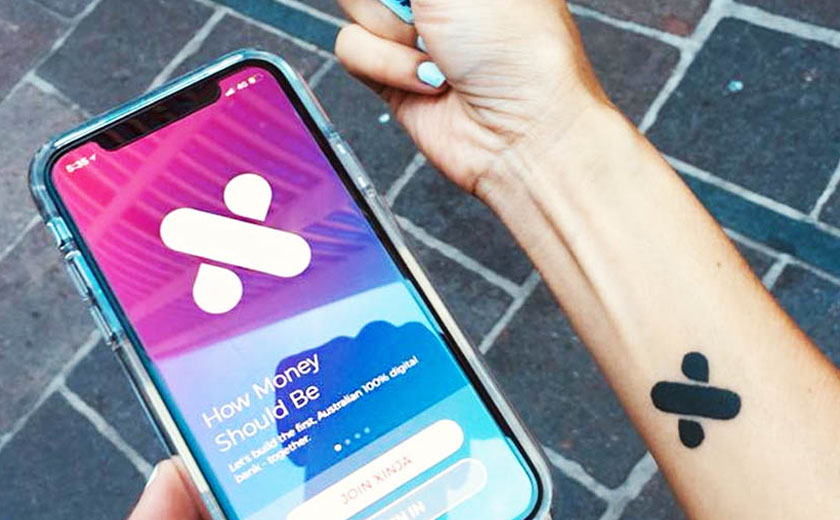 Payments | 18 January 2021 | Annie Kane <
Friday marked the final step in the closure of Xinja's banking operations, as it took its debit card and pay facilities offline.
All bank accounts that had zero balance were closed on Tuesday (13 January). Xinja customers have not been able to make any payments into their accounts since late December, and had been urged to transfer funds out of their accounts before Christmas.
The move comes just a month after the neobank announced that it was shutting down its banking operations, returning all funds to depositors and relinquishing its ADI licence.
In December, the neobank said it had made the "incredibly hard decision" to withdraw the bank account and Stash (savings) account and cease being a bank after a "year marked by COVID-19 and an increasingly difficult capital-raising environment, and following a review of the market in Australia".
It is believed that the bank's issues with raising capital (and delays with receiving a $433 million commitment from Emirates' World Investments) delayed its rollout of its anticipated lending products, which would have balanced the cost of its deposits.
Indeed, the higher-than-expected take-up of its savings account led the neobank to cease offering the Stash product to new customers in March last year, as it sought to ease funding pressures and preserve its savings rate.
However, last month the neobank announced that it would be withdrawing its banking offering and relinquishing its licence.
While Xinja has said that it is not closing (its December announcement outlined that it hoped to "refocus" the business in other areas such as its US share trading product, Dabble, should circumstances allow), its social pages state that it is "currently hibernating" but "hopes to relaunch later in 2021".
Written by

Annie Kane