Lending | 03 September 2018 | Eliot Hastie <
Financial software provider IRESS has inked a deal with Xinja that will see the digital lender use IRESS' mortgage sales and origination (MSO) platform.
The partnership provides Xinja with a home loan workflow platform that delivers "fast decisions" for consumers supported by IRESS' MSO platform, which is used to process one in every four mortgages in the UK, according to the software provider.
IRESS claimed that its MSO platform facilitates the automation of "complex workflows", allowing lenders to reduce cost and effort while also lowering processing error rates.
While the digital lender is not yet an authorised deposit-taking institution (ADI), it said that it would provide mortgages to a small number of customers to test the market, with plans to roll out its home loans more aggressively in the latter half of the calendar year.
Xinja was granted a credit licence from the Australian Securities and Investments Commission (ASIC) in February, and it is hopeful of receiving an Australian Financial Services Licence (AFSL) as well as a restricted banking licence from the Australian Prudential Regulation Authority (APRA), which would allow it to launch transaction accounts.
Speaking of the partnership with IRESS, Xinja CEO Eric Wilson said: "Applying for a home loan requires a myriad of third-party processes, from knowing your customer assessments to the consumer lodging the application, property valuation and risk."
He further claimed: "IRESS technology speaks to third parties and manages the workflow quickly and smoothly. It means we can deliver a very rapid application and approval process for home loans."
Also speaking of the partnership, IRESS CEO Andrew Walsh said that the company is seeing "strong demand as clients continue to look for enhanced digital experiences and lenders look for streamlined integrated processes".
"Our solution is highly configurable, flexible and able to be integrated, making it suitable for all mortgage lenders regardless of size and operating model," Mr Walsh said.
Xinja highlights challenge with mortgage play
In its submission to the Productivity Commission's inquiry into competition in the Australian financial system earlier this year, Xinja said that it wanted analysis of the impact of deposit restrictions on RADIs and the impact those restrictions have on a new entrant's ability to compete with existing banks.
"With a credit licence, Xinja can issue mortgages to the extent we have funds to lend," the lender said.
"Our first challenge is access to wholesale funding. The second challenge is that even where we can access wholesale funding, a restricted ADI would limit our ability to offer offset accounts with those mortgages.
"This means we have to make difficult choices around how we split our $2 million cap on deposits between offset accounts to provide a better outcome for home loan customers, which means a small number of mortgage customers would be sufficient to absorb that cap, thereby limiting overall how fast Xinja can grow until that cap is lifted — which limits how quickly we can access wholesale funding and investment funding."
Also earlier this year, Xinja had raised $2 million from more than 1,000 investors via equity crowdfunding platform Equitise, in what was claimed to be the first retail equity crowdfunding offer to go live in Australia.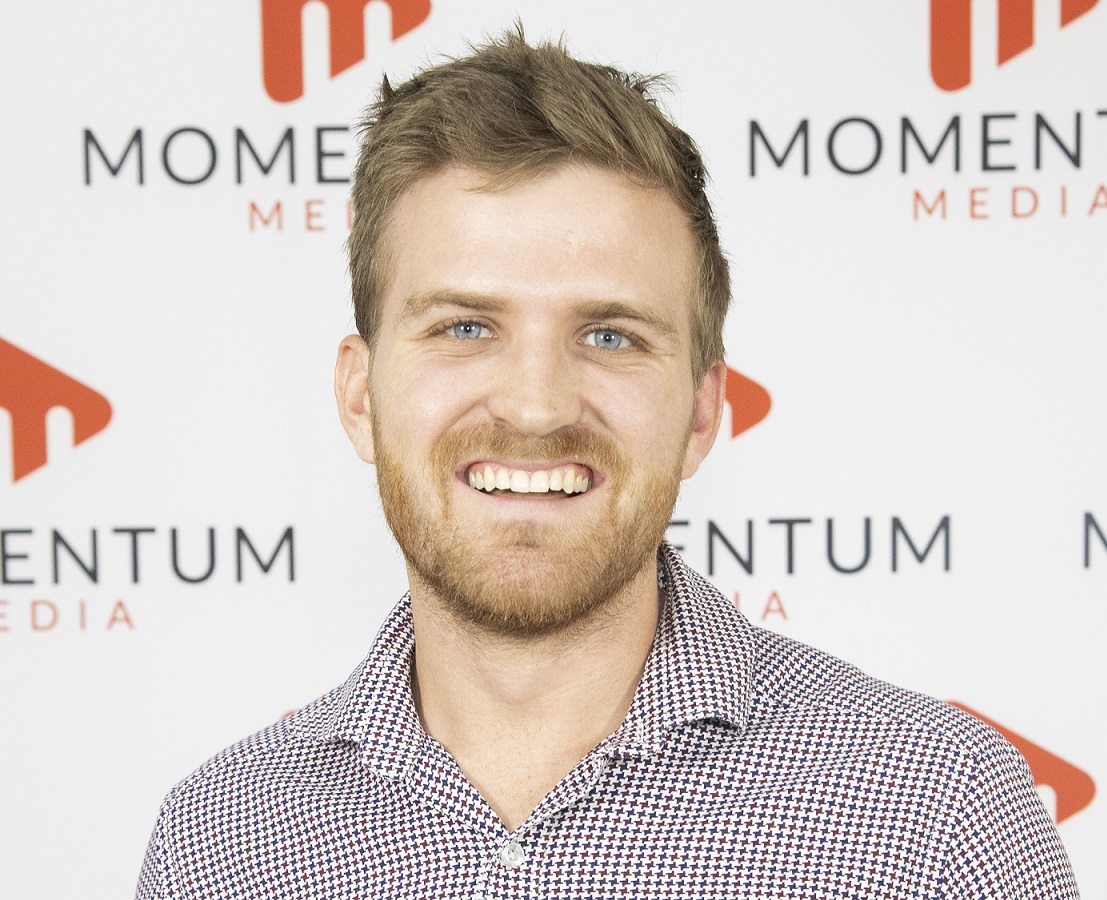 Eliot Hastie is a journalist on the wealth titles at Momentum Media.
Eliot joined the team in 2018 having previously written on Real Estate Business with Momentum Media as well.
Eliot graduated from the University of Westminster, UK with a Bachelor of Arts (Journalism).
You can email him on: This email address is being protected from spambots. You need JavaScript enabled to view it.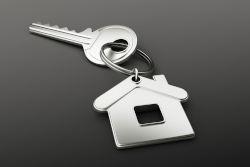 Written by Eliot Hastie